Reliable Apopka SEO For Business Growth
Our Apopka SEO services will ensure that your business claims the top spot on search results.
Leading Agency for Apopka SEO
The city of Apopka is located in Orange County, Florida. It's known as the "Indoor Foliage Capital of the World" because of its numerous greenhouses and agricultural land areas.
In 2019, Apopka was named by Go.Verizon as one of the best small cities to start a small business in. This recognition's partly due to the local government's efforts to support SMEs. These same efforts helped Apopka become the second fastest growing city in terms of economy and population in central Florida.
If you own an Apopka SME and want to grow online, Advanced Digital Media Services can help you kickstart your Apopka SEO efforts. We provide digital marketing services that can boost your business' popularity and profitability.
to see if we fit your online digital goals.
ADMS has been providing digital marketing services with a focus on SEO practices to business owners in Florida for many years. Here are the techniques we provide to our clients:
What to Expect from an SEO Company in Apopka
Our pool of content creators produces original and relevant written materials online to improve your business's reputation and website quality. We also produce content for guest posts that backlink to your website for increased traffic, reputation, and leads.
High Ranking on Search Engines
We work on positioning your business website high on search pages using relevant keywords. We apply on-page and off-page SEO practices to deliver excellent results for your business's growth online.
Our digital marketing provides comprehensive monthly reports for your SEO Apopka performance. We keep meticulous track of your site's performance before and after our adjustments, jargon-free explanations for the techniques we've applied to maintain or improve its ranking, and our plans for the following month.
Why Choose Our Agency for Apopka SEO
We offer full-scale digital marketing services with a focus on SEO in Apopka, FL. Every SME can afford our reasonably-priced packages, which are all inclusive of results-generating services. Our teams ensure we leave partners with competitive websites.
One of our advantages over other digital marketing agencies in Florida is our expertise in Apopka's economic developments. Competitor research also plays a huge part in our ability to anticipate changes in Apopka SEO conditions. ADMS is a huge believer in localizing our circumstances to deliver the best ROI.
We value communication with our clients, so we assign a dedicated project manager to all our partners. But our lines are always open to SMEs in need of digital marketing help, even before we start an official partnership. Call us for a free quote, and see how we can help you grow online.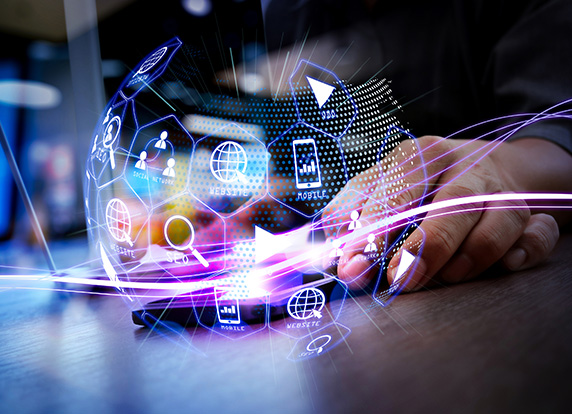 Apopka SEO in Florida and All Over the US
We create targeted pages per location to give businesses specific information on how our SEO services can help them grow in their particular market.
Creating targeted pages is crucial for ranking high for your targeted keywords. Our targeted pages help you sell your services to your specific area and generate high-quality backlinks to your pages. Well-linked pages improve your business' online authority and search engine ranking—and make it easier for customers to choose you.
We provide SEO services to businesses in Apopka, FL, and the following cities:
If you need assistance with digital marketing strategies for your business' growth online, pick up your phone now or fill out the form below to contact us.
Top 10 reasons to do business with ADMS
We look forward to hearing from you today.
"*" indicates required fields
Schedule a call To see if we may be a fit for your online digital goals.