Web Design Services in Aruba - ADMS
Having a website is not enough. Business owners need to ensure that their websites are good-looking and pleasing to the eyes.
It is of utmost importance to have a well-designed website to establish your brand's name in Aruba and online.
It can be a challenge to set your business apart from the first businesses established in Aruba. Before tourism became the biggest contributor to the country's GDP, gold mining and oil refinery were the main industries on the island. Tourism came next, and they've been getting a sizable number of tourists from the USA.
If you think that you've already exhausted your advertising options, you might be overlooking your company website, or maybe you don't have one yet. You might be thinking of different ways to beat your competitors in the area. Fortunately, a reputable web design company in Aruba can help you with your online goals.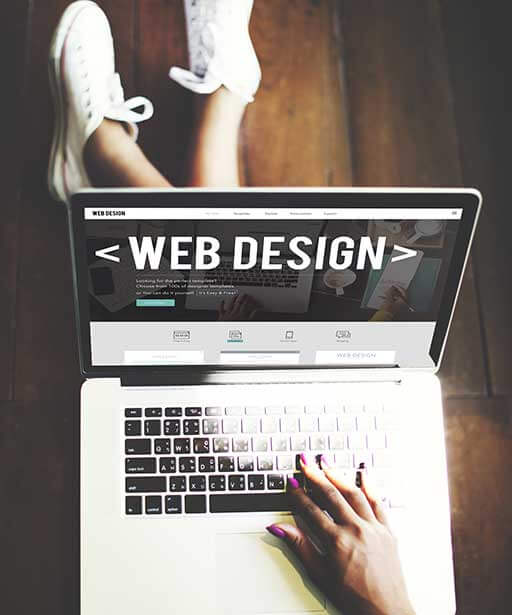 A professional team of website designers in Aruba knows that your website should convey who you are and what you do. We can do the following for you:
1. Establish your brand's image
Have you noticed that big companies such as Coca-Cola get recognized by the color red? That's because they've already established their brand's identity. Consumers now associate them with the color red. When you have a well-designed website focused on your company's image, you can be confident that your website visitors will have a good impression of your business.
With the help of web designers in Aruba, you can have a website with the right fonts, colors, and images. Over time, you'll see that people will recognize your business, too. We'll be more than willing to consider your suggestions and produce a web design that embodies your business's values and goals.
2. Choose the right colors
Choosing colors for your website starts with asking yourself what you want people to think about when they see your brand. The colors on your website should be the same color as your company logo. If you have an idea about color psychology, it would be helpful in selecting the palettes for your website. However, experts in web designing can also help you from the ground up.
Web design professionals can craft a web design that your target market will love. For instance, you can suggest blue as the primary color of your website if you want to evoke a sense of trust in your visitors. An established web designer will ensure that the right shade will represent your intentions. Wrong color combinations can hurt your website visitors' eyes, which might be one of the reasons why they wouldn't return to do business with you.
3. Come up with the perfect layout
Believe it or not, your website design plays a massive role in the success of your digital goals. Hiring a company that provides excellent web design services in Aruba is something you should take seriously. Web design specialists know the latest trends. They will be able to apply them to your company's website.
You might think that coming up with a layout is an easy task, but how your website looks on different pages can either convince your target audience to stay or make them leave. Web designers will create a website with the right drop-down menu, clean layout, and smooth navigation.
4. Use the right font and typography.
You might not think much of the font combinations you'll use, but it is also a determining factor whether your target audience will find your website easy to read or not. As much as you want to use a fancy font, you should know the right time to use them and how much of your web content should use a fancy font.
When working with experts in web designing, we recommend that you keep your target audience in mind. If your target audience is the older age bracket, they might not appreciate small and fancy fonts. The fonts you choose should be simple and easy to read. On the other hand, the younger generation may love fun and stylish fonts. However, remember that your target audience should not have difficulty understanding all the content published on your site.
If you think that your current web design isn't delivering the results you want, it's time to talk to ADMS' web designers in Aruba.
Contact us, and we'll discuss everything you need to know. Achieve your online goals in no time with our help.
Web Designing Services in the Carebbian
At Advance Digital Media Services, we provide website designing services to any company in any city or town in the United States or the Caribbean that we choose to work with. We have chosen to target specific markets and have therefore created a "target page" for those specific markets. One of the most important tasks we take on to rank your website for your targeted keywords is to create a "target page" that sells one service in one area, and then create high-quality backlinks to that specific page(s). So, we not only provide website designing services to Aruba in the Caribbean but to all of the cities listed below.
Top 10 reasons to do business with ADMS
We look forward to hearing from you today.
"*" indicates required fields
Schedule a call To see if we may be a fit for your online digital goals.