Web Development Company in Aruba - ADMS
Aruba is a Caribbean Island that is situated 15 miles north of the Venezuela coast.
With its white-sand beaches, aquamarine seas, warm waters, and rocky coastline, there's no doubt that the island's tourism is the most significant contributor to its economy.
Aruba provides excellent opportunities for businesses. The island bases its tax and company regulations on Dutch laws. So, if you are planning to start a business in Aruba, make sure to keep yourself informed through their Chamber of Commerce.
With its rapidly growing economy and diverse community, Aruba has outstanding economic potential – thanks to its excellent connectivity to other developed economies and high-growth locations.
To make sure that you stay on top of your game on this well-developed island and match your pace with today's fast-moving digital world, invest in your online visibility by hiring professional web developers in Aruba at Advanced Digital Media Services (ADMS) today.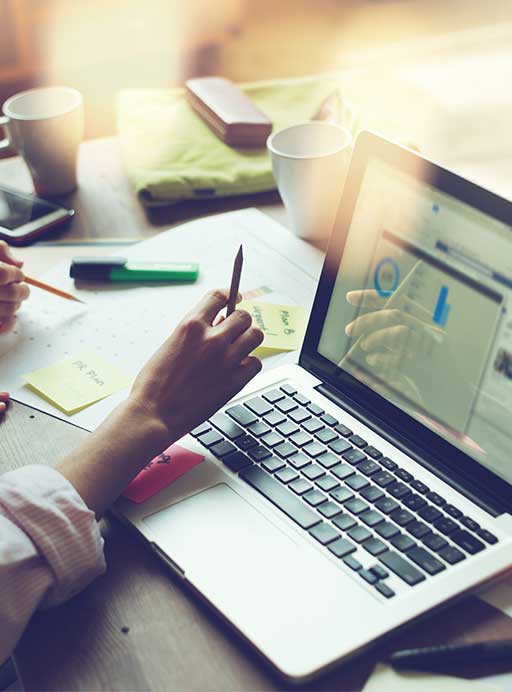 To give you an idea, below are some areas that we can work on for your business.
Having an easy-to-navigate website is crucial to your business' online success. By hiring our website developers in Aruba, you won't have to rely on ready-to-use templates that only make your site too plain, generic, and unorganized.
If you want to create a unique first impression that lets you stand out from the competition and attract more potential clients, we can help you achieve a unique design that defines your brand. With our professional web developers in Aruba, you can have a customized website that best suits your website needs.
With your expectations set clear, our web developers in Aruba can spend less time in the brainstorming phase and immediately work on putting all ideas and suggestions into one unique website.
A notable advantage in hiring a proficient web development company like ADMS is receiving the final product on time. We deliver your website with great adherence to deadlines, and we also ensure that we don't compromise quality during each stage. Our professional team of SEO experts, content writers, proofreaders, marketers, and web designers work hand-in-hand with our web developers to ensure on-time delivery.
3. Higher Search Engine Ranking
One of the most common benefits of hiring our web developers is having a website with a high search engine ranking. Although an aesthetic website is a significant first step, it would not serve its purpose without obtaining a high rank in search engine results.
Our team of professionals possesses an expert understanding of the highs and lows in SEO. They can help you with the most up-to-date SEO advice possible. The best part is that, unlike free web developing sites online, part of our web development services in Aruba involves customizing your SEO.
Our proficient web developers in Aruba ensure that your website is working smoothly, without any downtime. With their experience, our experts can code a responsive and W3C (World Wide Web Consortium) compliant website and offer a fast turnaround time with working deliverables.
Your website can perform competitively with all the necessary plug-ins and reliable tools. With such features, your website can grow tremendously and engage more visitors to become future clients.
As a long-standing web development company in Aruba, we at ADMS guarantee a fast and reliable website that boasts customized features that uniquely establish your brand. With our help, you can have not only a well-designed website but also a high-ranking one. For inquiries about our web development services in Aruba, call 877-237-6969 today!
Web Development Services in the Caribbean
At Advance Digital Media Services, we provide website development services to any company in any city or town in the United States or the Caribbean that we choose to work with. We have chosen to target specific markets and have therefore created a "target page" for those specific markets. One of the most important tasks we take on to rank your website for your targeted keywords is to create a "target page" that sells one service in one area, and then create high-quality backlinks to that specific page(s). So, we not only provide website development services to Aruba in the Caribbean but to all of the cities listed below.
Top 10 reasons to do business with ADMS
We look forward to hearing from you today.
"*" indicates required fields
Schedule a call To see if we may be a fit for your online digital goals.