Website Design - It's What We Do
Our digital marketing team creates client-first, results-driven strategies that put our clients on top of search engine results pages. We help our partners capture part of the 95% of all organic traffic that goes to the first page, without overwhelming them with details.
But we are more than an SEO and web design company. We value our client's growth ahead of profit as their partners in becoming an industry leader in their area. Gain more traffic and qualified leads with ROI-driven smart marketing that maximizes your budget without compromising your vision.
We are a full-service digital marketing company that specializes in:
SEO and Web Development: Can I DIY?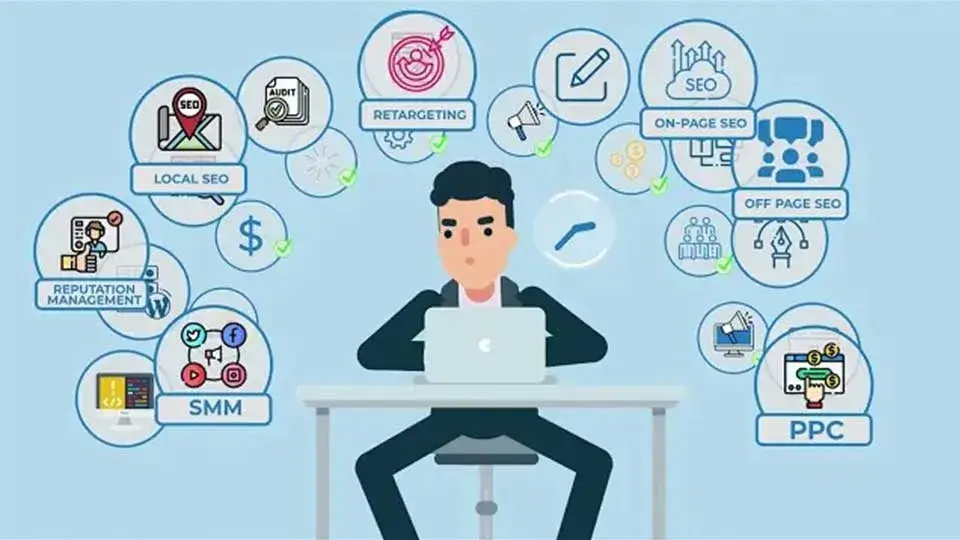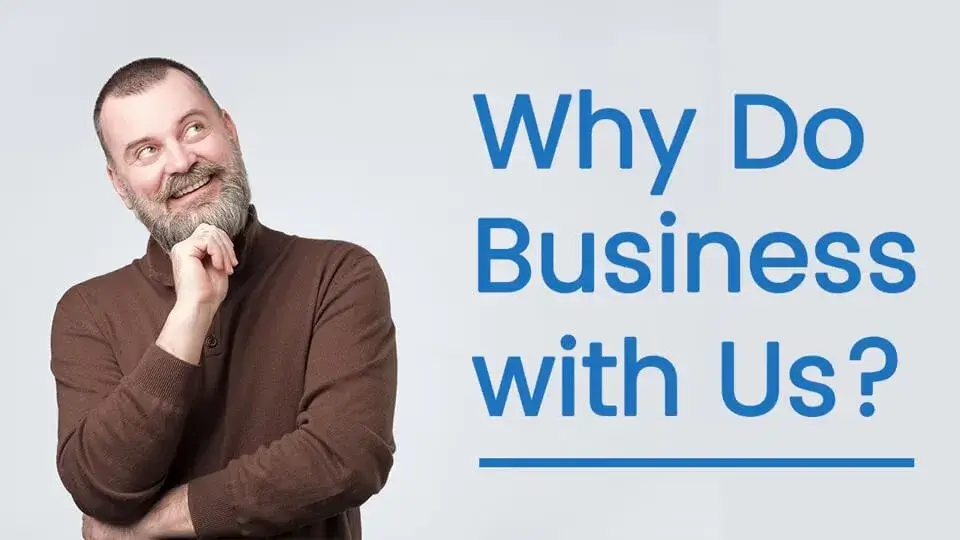 Here at ADMS, we believe in getting the highest ROI for every partnership. That's why we offer tiered packages for our SEO and digital marketing services. Partners can pick from our Bronze, Silver, Gold, Diamond, and Platinum tiers, according to their business goals and needs.
Our most popular packages include:
Receive a free, customized quote for your next website redesign!
Businesses on the first page of Google capture 92% or more of the search traffic.
No one can guarantee a #1 ranking on Google. Search engine algorithms change frequently, and what's effective now can hurt your rankings later. So why hire a digital marketing agency?
Simply put: Some agencies are better at improving and maintaining top ranking results despite these frequent changes.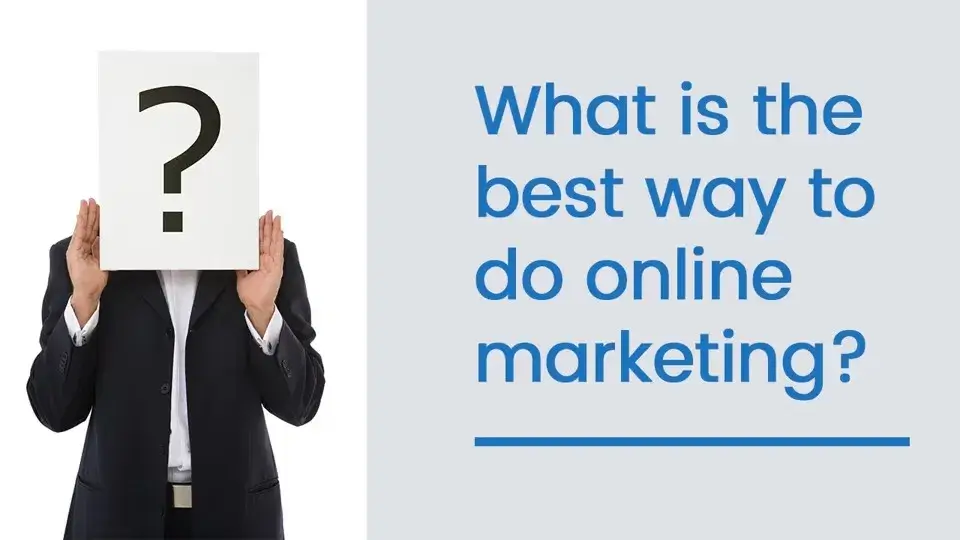 We give this guarantee at Advanced Digital Media Services. Your business will reap the ROI that ranking your company at the top of Google searches provides. Our promise is built on proven methodologies that can rank your company at the top of Google for your top search term(s). We will not accept your company as a client unless our team determines we have a 95% or greater chance on ranking your company on the first page Google within a 24-month period. Neither ADMS, or any other SEO company, can control how Google ranks websites but if we accept you as a client and we do not produce the desired ranking within a 24-month period, then we will provide one year of services free of charge on your current SEO package.