Google My Business
Setup and Posting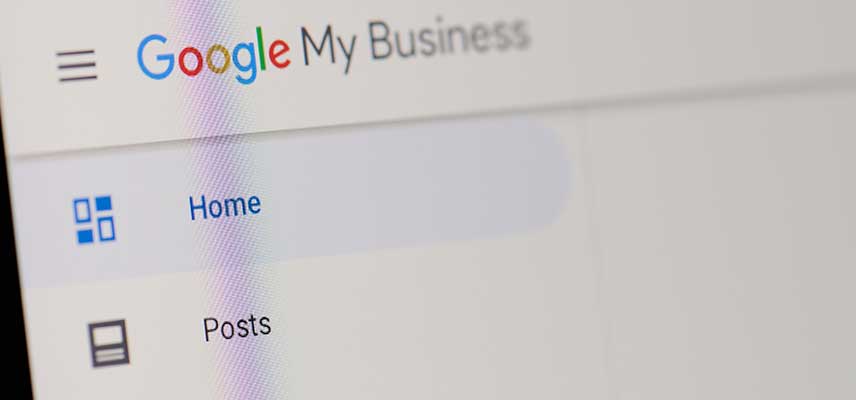 A Google My Business listing is important for all companies looking to compete in local SEO search results on Google.
Creating a Google My Business account can help you show up at the top of the list on Google Maps, Local Finder, and organic rankings in general. You can claim this free listing on Google and add more information about your business, including address, contact number, business hours, and payment methods.
Google has added several great features to Google My Business that you should take advantage of! This listing will help grab more viewers' attentions and improve how you rank in local search results. While creating a free Google My Business listing is a fairly easy process, optimizing and managing a GMB page may require some expertise and experience. Many businesses simply don't have the time to keep up with managing their listings, and incorrect business listings are the main reason local shoppers can't find you online.
Advanced Digital Media Services will ensure your listing will stand out against your competition and every available feature such as services or products has custom written content written specifically for your Google My Business listing.
Do you want your business to stand out even more? We've got you covered. Aside from consistently having your contact info across the web, we can also list attributes to highlight accessibility, amenities, services, offerings, payment options, and more. Do you have free Wi-Fi, air-conditioning, live TV, restroom, and off-street parking? Is your business child-friendly or wheelchair accessible? It is important to provide the public as much information about your business as possible.
Having a comprehensive list of attributes can help improve your visibility for local search. They are often included in the keywords that customers use when they search for a business online.
We can also list your products or services right on your Google My Business profile, featuring product collections with descriptions, pricing, and images. This gives customers more information about your offerings, improving engagement.
Improved Customer Experience
GMB listings offers multiple features that make engaging with your business easier and more accessible for your customers. For instance, these listings allow you to receive and respond to customer reviews. To help you stand out, we can help you collect and highlight more 5-Star Google My Business reviews from your happy and satisfied customers.
Google My Business now also allows online reservations and appointments! There's also a "request a quote" button that will connect search users to your business directly. This is located below the call, message, directions, and website buttons.
Images and videos now appear in Google Maps and search results, allowing users to see what your business has to offer. There are 4 image types we can use in your GMB listing. The cover photo and logo will work the same as the ones you use on your social media accounts. These help users recognize your brand quickly in Google and other online directories.
We can also add pictures of you and your customers. This will help prove your positive feedback and showcase the different features of your business.
Videos can give people a more personal look at your brand. Our team can help you create one that will highlight your best features and offerings.
With a Google My Business account, you get more than just a listing.
At Advanced Digital Media Services, our staff stays on top of all the constant Google My Business listing changes and keeps your profile as optimized as it possibly can be, helping you connect with more customers online. Please contact us today. We look forward to being of assistance.