Search Engine Optimization
No one can guarantee a #1 ranking on Google because Google can change its algorithms or how they rank a website for search terms, before you finish this sentence. No one can guarantee you a top ranking in Google, but some agencies are much better than others at delivering results.
At Advanced Digital Medical Services, we provide a guarantee to make sure that you get the ROI that ranking your company at the top of Google searches provides. We can offer this guarantee because we conduct a thorough SEO audit on all your competitors' businesses in your area. This audit will tell us everything we need to know about the difficulty or ease in ranking your company at the top of Google for your top search term(s).
Neither ADMS, or any other SEO company, can control how Google ranks websites, but we will not accept your company as a client unless our team determines we have a 95% or greater chance on ranking your company first on Google within a 24-month period.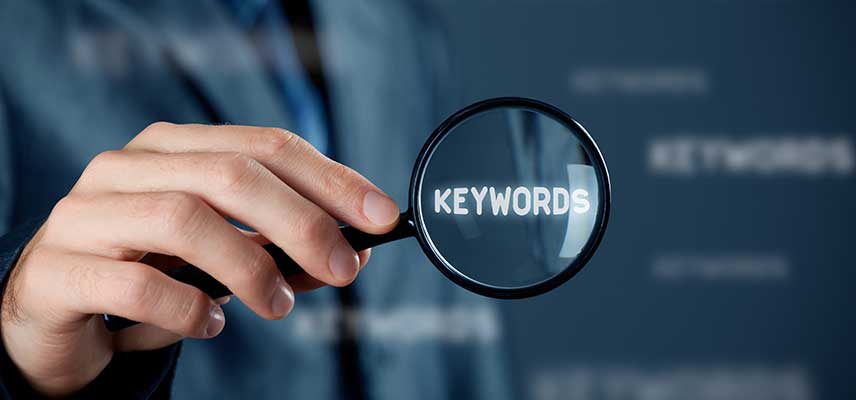 Our Approach to Off-Page SEO
At Advanced Digital Media Services, we understand each of the factors that play a major role in building backlinks, and our team of professionals focuses on earning high domain authority backlinks.
Backlinks are a VERY important form of citation by Google. All of our SEO packages contain a high quantity, as well as high domain authority quality of backlinks. Most digital marketing companies don't even offer them due to the high expense and huge amount of time required to obtain them but they are indispensable in ranking websites on SERPs.
Content is king!
Google told us in early 2000 that content is king, and it is. Content creation is by far one of the most important, if not the most important factor, in Google search results. We hire writers to create well-written content that exists nowhere else on the web except your website. We write blogs on some of the most searched for topics in your industry to help your website get noticed.
We do it ourselves as we practice everything we preach. We write 10 well-written blogs a month on some of today's most searched for topics in our industry.
Directory submissions and local citations play a role in ranking your website high in local searches. At Advanced Digital Media Services, we have partnered with one of the largest directory submission databases in the world. We apply cutting edge software to target the best possible directories for your profession in your target market. Google wants to see the exact same accurate information about your business on all directories that you are listed on.
*All of your directory submissions are handled manually, in house, by our directory submission team.
Social Bookmarking is one of the most popular strategies for off-page optimization today. It is a technique to promote a website on forums. Search engines crawl these high-authority pages frequently and consider links attached to them as valuable. We will promote your brand to these social bookmarking sites to increase your online presence and authority.
Targeting the right keywords is paramount to a successful SEO campaign. We utilize three of the best keyword research tools available in the industry and review the data from all three to make sure we are targeting the most searched for keywords for your business. We show you these keywords and their search volume so we know that our target goal and keywords are precise and we are going after the searches that will get you to the top of Google thereby, providing the highest ROI possible.
At Advanced Digital Media Services, our SEO experts have mastered the art of content creation, directory submissions, local citations, Google My Business page optimization, link-building, PPC, website page load speed, social bookmarking, guest blogging, and other off-page SEO factors.
We use objective data to determine exactly what your website needs to stand out in the competition. We not only deliver the end results, we guarantee them! We will deliver the end results you've always wanted!
Feel free to get in touch with us.
Our team will be more than happy to discuss a customized project just for you! Try our off-page SEO services and get a good return on your investment!