Frequently Asked Questions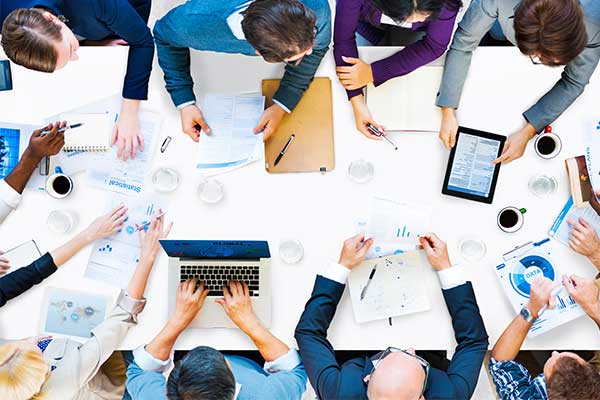 We understand that you are bound to have many questions about the best choice for your web presence.
Advanced Digital Media Services wants to be with you throughout the entire process of strengthening your digital identity, expanding your reach, and growing your business.
We listened and responded to your frequently asked questions to help you make your way in the digital marketing world. We encourage you to regularly check out this space for updates on the latest developments in digital marketing.
Search Engine Optimization FAQs
Search engines are the starting point for almost all online activities. If you want your business to reach more prospects and generate more leads, partner with us and grab the online spotlight with our effective SEO services.
Establishing a strong foundation for your business online begins with a competent and impressive website. By prioritizing website development, you create a solid platform that supports your business goals and sets the stage for a successful digital marketing campaign.
Social Media Management FAQs
Now that social media has expanded its reach to billions of people, regardless of age and interest, having a follow-worthy presence online that grows and nurtures prospects has become as important as ever. Learn how we can help you build lasting audience connections with strategic social media management.
Driving traffic organically takes time as algorithms work behind the scenes. Waiting for organic traffic to ramp up can lead to missed visibility and leads. Paid ads provide the immediate boost you need to gain better visibility and quickly generate leads. Give your digital campaign the extra speed it needs with our expert paid ads campaign.
Strengthen Your Online Presence With Advanced Digital Media Services
Leverage the benefits of digital marketing with a solid understanding of how it works and how it can affect your business. Advanced Digital Media Services provides foolproof digital solutions through effective SEO techniques and compelling content. Whether it be website development, hosting, search engine optimization, or GBP management, we have what it takes to craft strategies tailored to your business.
We drive marketable outcomes for different brands worldwide and turn businesses into industry titans. Contact our team today and get the expert services you need. We'd love to help you next.