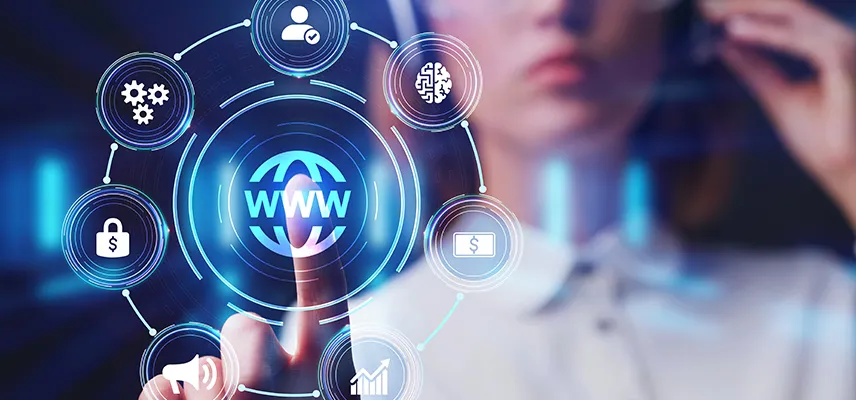 Reach Buying Prospects With Content Distribution
Let's say you have blogs, videos, graphics, and other content ready for distribution. But putting them up on social media, your blog, website, Youtube, and other channels is not reaching the audience they need to. That's because simply hitting "Publish" is not enough.
If your business has zero to little online reach, your content will not be seen by your target audience. And in case your business gets online traffic, it may not be enough to reach new customers who have had no previous dealings with your business.
For cases like these, partnering with a content distributor will get your content out to your target audience. Cost-effective services by experts will make the most of your budget, and help you discover better channels to reach prospects most likely to engage with your business.
Advanced Digital Media Services offers content distribution services that will enhance your content marketing efforts. Aside from getting your content to target prospects, we can help you improve your visibility, reach, and engagement. These efforts will eventually lead to improvements in your sales and revenue.
What We Do for Content Distribution
Give ADMS the keys to your website and social channels to make full use of their potential. Our team will schedule, manage, and distribute videos, blogs, graphics, podcasts, and other content you have in stock on your site, Youtube, Facebook, and other social media channels. We will also create an email newsletter to keep your previous customers in your ecosystem.
Should you opt for these options, we can handle your paid advertisement campaigns. Our business offers pay-per-click ads management, social ads, and other paid methods to get your target audience's attention.
Earned media refers to engagement your content earns through various means. Mentions, shares, reviews, and guest posts on other influential websites fall under this purview. With ADMS, we can help you keep track of these channels, as well as facilitate posts to get your name out there.
Why Hire Us for Content Distribution
Distributing content can run you up a hefty bill. Some content distributors might charge you upwards of $1,500 for service packages that may not even fit your business goals. ADMS' content distribution services are fairly-priced and adjustable.
ADMS' team of content experts know which content distribution platforms work for your industry, business size, and budget. They have worked with clients across different niches, with different client needs, and have produced results that drive relevant traffic to their online and/or brick-and-mortar storefronts.
Our clients receive a detailed monthly report of their campaign's success. Every client also has access to their accounts, allowing them to keep track of their progress on their own time. We also have dedicated project managers per client available for any inquiries when needed.