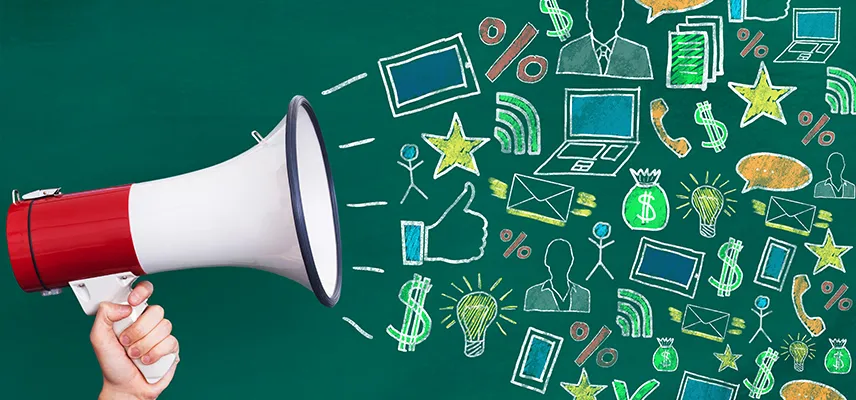 Paid Ads Kick-Off Your Online Presence
Digital marketing agencies often emphasize free methods such as search engine optimization (SEO) and leave out paid ads. Rather than use paid means, which can be ignored, agencies advocate for means that customers will voluntarily engage with.
However, digital marketing and SEO alone might not do it for some businesses. Unless they come out of the gate with a hot new product or service, most businesses with zero online presence may have a hard time attracting clients. They may not even show up in search results about their industry if they have no established history.
This is where paid ads come in.
With paid ads, businesses get a leg up while their organic marketing strategy works in the background. Pairing paid ads with digital marketing and SEO can give your business the convenience and immediacy of paid ads with the long-lasting results of the latter.
Most businesses combine digital marketing and SEO, two free marketing tactics with PPC. PPC complements these efforts as it lets your business jump right in and attract new leads. All results from PPC is also trackable, and data from these ads can help businesses with their future marketing campaigns.
At least 63% of people who search through Google click on paid ads. That's a huge portion of searchers you can earn while your organic search strategy is in the process of raising your visibility. Google Ads are also highly modifiable, and can be adjusted for efficiency.
Sponsored posts on Facebook, Instagram, and other social media platforms can drive prospects to your e-commerce website. They can even end up inquiring with the intention to buy or set appointments through direct messages.
If you have zero experience with paid ads, you can easily overspend and inflate your budget. ADMS' expert social media team knows the real worth of every advertising channel available to your business. We will tailor every paid ads plan according to your budget and goals.
Paid ads may seem simple, but setting up is different from maintaining a successful paid ads campaign. Instead of investing time and resources you can use for your business, hire a capable agency with experts that have proven results.
ADMS proudly boasts a paid ads team with experience across different ads platforms. Practical experience aside, our team also has access to ads platforms that would be an added cost to other businesses.