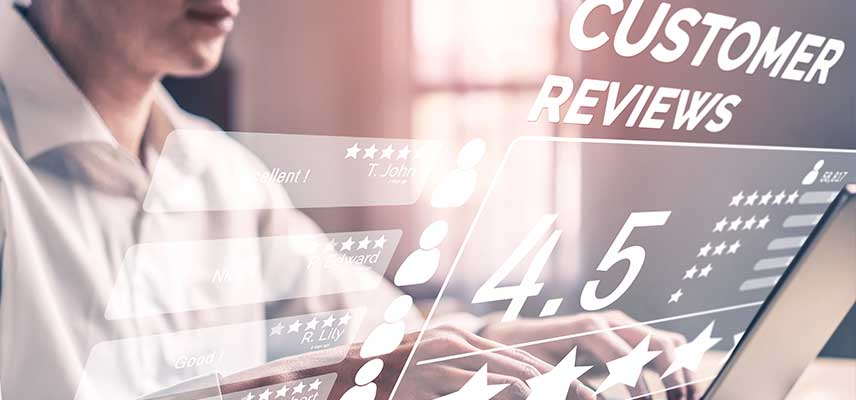 What do people see when they look for your company name online?
Today's consumers want to see social proof that doing business with you is a good idea. Our reputation management services can give you the power to control what people see when they search for you on Google and other search engines!
At Advanced Digital Media Services, we believe you are entitled to a fair representation of yourself and your business. We empower businesses and individuals to build, promote, and defend their digital reputations. Our team uses data, new technology trends, and years of expertise to help you meet your goals.
As online reputation management and SEO experts, we want you to get more web traffic and sales. We know how challenging it can be to grow a brand, (that's what we are doing!) and we will take all the necessary steps needed to make you successful online.
Many factors should be taken into consideration when optimizing your reputation online. There are often no quick fixes or one-size-fits-all endeavors, as business models are different. Our online reputation management services are tailored to your specific needs and will not be the same for every business.
We start by thoroughly understanding your brand core values and goals. What is the company's culture? How do you run and manage your business? Do you often interact with your customers? Do you already have an established web presence, or is it non-existent? What are your challenges?
Our team of experts uses ethical techniques and approaches to earn you the highest organic results. We can repair negative and damaging reviews affecting your online credibility. Advanced Digital Media Services is your experienced online reputation management specialist that has been working on extremely challenging web reputation projects and delivering long-term solutions.
With our reputation management services, you are guaranteed of sound promotion of your brand without having to be affected by negative publicity or absolute mismanagement. We'll look after your business entirely!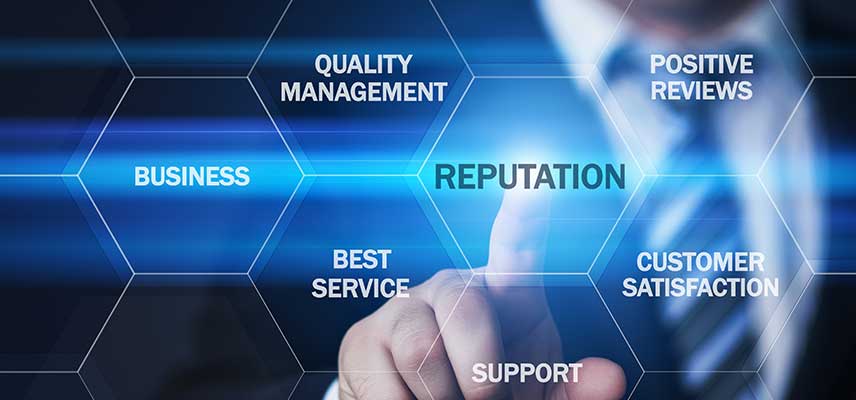 We use the following strategies:
Your online reputation matters to us!
We want you to be identified as a customer-favorite brand! Take a step toward increasing your business' image. Contact us today and get a free consultation quote for our reputation management packages!