ADMS hosting plans go far beyond standard WordPress hosting. We offer our valued clients services that provide a plethora of benefits that help grow your business.
Please contact us so our knowledgeable staff can help you find the plan that provides the right benefits you need to maximize your digital presence.
First and foremost, all ADMS clients receive:
ADMS provides all our customers with secure, reliable hosting. We will host your site on a dedicated server, and not on some shared hosting platform. That means you have added protection against distributed denial-of-service (DDoS) attacks along with ongoing security updates, increased performance, and maximum uptime. Rest assured, your online presence will be available and easily accessible to your current and future clients alike.
Our server space is on one of the world's largest data center providers, with facilities in the United States, Europe, and Asia. These world-class data centers use industry-standard technology to ensure all servers are kept cool, secure, and online.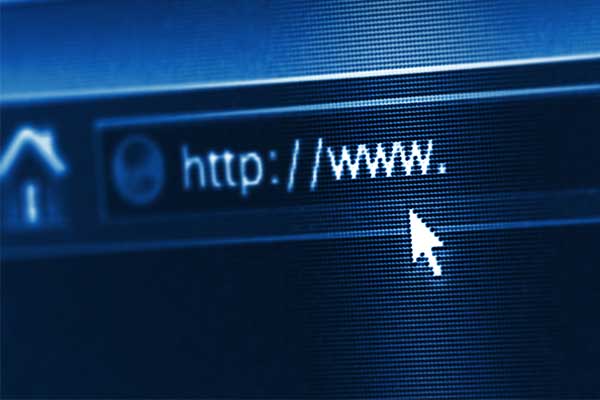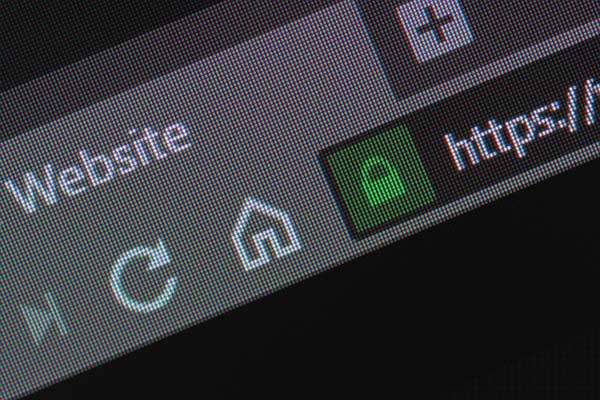 SSL or Secure Sockets Layer certificates are bits of code on your web server that provide security for online communications. When a web browser contacts your secured website, your SSL certificate enables an encrypted connection. It's similar to sealing a letter in an envelope before sending it through the mail.
Our Basic Hosting Plan covers all updates, optimization, and more to keep your site secure and running efficiently.
All WordPress websites require constant maintenance due to their many moving parts. Below is a comprehensive list of tasks continually performed on WordPress websites:
You will receive a detailed report with a summary at the top, verifying that every standard monthly hosting and maintenance task has been performed successfully.
The Essential Hosting Plan provides everything in the Basic plan with the addition of Content Delivery Network (CDN) hosting.
A CDN is a group of servers spread over a region or around the world that work together to speed up content delivery on the web. The servers in a CDN temporarily store (or cache) webpage content such as images, HTML, JavaScript, and video. They send the cached content to users who load the webpage. 
While a CDN does not host content and can't replace the need for proper web hosting, it helps cache content at the network edge, which improves website performance. Many websites struggle to have their performance needs met by traditional hosting services, which is why at ADMS we opt for CDNs.
The Plus Hosting Plan provides everything in the Basic and Essential plans with NO ADDITIONAL CHARGES for changes. Yes, you read that right!
Are you offering a new product or service and need to add a page to your website? Do you want to add a new staff member bio or post new holiday hours on your website? No problem—just email us the changes and will take care of it, no charge ever.
The Premium Hosting Plan provides everything in the Basic, Essential, and Plus plans, with the addition of ADA-compliant website software.
While many positive outcomes have followed the rise of doing business in a digital world, some less-than-desirable problems have emerged.
There are two significant reasons your company needs to have ADA Compliance software on your website.
It's the right thing to do.
According to the Center for Disease Control and Prevention, approximately 12 million people 40 years and older in the United States have some level of vision impairment, including 1 million who are blind. Additionally, one in eight people in the U.S. 12 years or older—or 30 million individuals—has hearing loss in both ears.
Due to these disabilities, millions of Americans have great difficulty accessing, using, and understanding the information provided on websites that are not sufficiently equipped to communicate with persons with disabilities.
Protection against lawsuits.
There has been a 300% year-over-year increase in ADA non-compliant lawsuits alleging that company websites, along with mobile phone apps and online job applications, are not accessible and in violation of the Americans with Disabilities Act (ADA). 
Go to https://advdms.com and look at the round ADA compliant widget in the lower part of the page.
The E-commerce Hosting Plan starts at $349.00 per month.