Professional Web Design Services in Park City, UT
Building an online presence is a huge step toward multiplying your conversions and gaining business leverage.
Unfortunately, a poorly made site that's all mess and mediocrity can break your chances of winning over visitors, which is why you need a winning design that can bridge your way to brand loyalty.
That's why we're here. A web design company in Park City, Advanced Digital Media Services is a group of specialist designers that can breathe new life into your business concepts so you can attract the right audience. With the help of our team, your site won't just make the right first impression; it will be remarkable!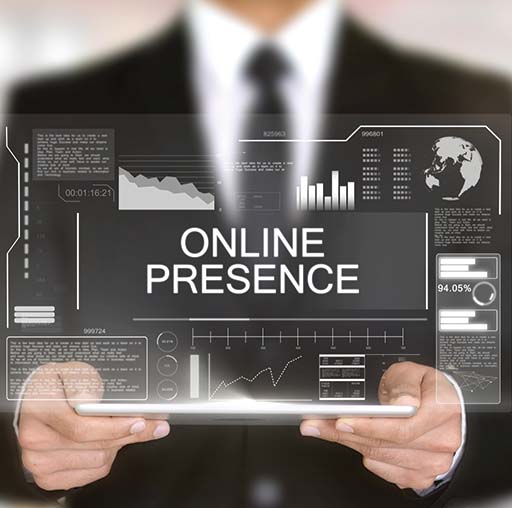 What Are the Benefits of Working With Our Web Designer in Park City?
When it comes to crafting a layout, creativity without inspiration can only go so far. At Advanced Digital Media Services, our goal is to create a clean, intuitive design that clearly reflects your brand because you deserve it, and your audience does, too.
We take pride in our unique design process, which starts with a personalized approach to conceptualization and ends with a fully functional, professional-looking site. Our web designer in Park City takes the time to know your brand, understand your existing data, and study your market so we can equip you with the right design tools, the ones that work for your target audience and you.
Just like selling the tastiest pancakes on a deserted island, a genius design concept that lacks the right SEO practices is a waste of time and energy. Our web design company in Park City makes sure you won't stumble into this pitfall by employing timely, SEO-friendly techniques that can help you gain maximum discoverability.
Pleasing to the eyes and friendly to major search engines, your online platform could drive the results you want with the help of our efficient design and SEO team.
A well-built site sets the right tone for your audience, but it's accessibility and flexibility that can lead your business to greatness. From baby boomers to Gen Z, mobile phone use has dominated over the past few years regardless of age and geography, making device compatibility one of the largest concerns for site owners.
Our website designer in Park City takes this into account by incorporating layouts that are friendly not just to personal computers, but also to mobile phones and other non-desktop gadgets. In a world where accessibility equates to higher rankings and conversion rates, you should take the lead by turning to professional web design services that can keep you in control.
Fully Functional Navigating Experience
There's no substitute to an easy, unimpeded navigating experience. While your audience can be attracted to a minimalist, business-centered layout, functionality is the driving force that convinces them to stay and explore your site, and we at Advanced Digital Media Services are the experts in this arena.
Sadly, when broken links and slow-loading pages are thrown into your web design mix, your audience won't even have second thoughts about leaving for good. Our web design services in Park City are geared toward fully optimizing your site, both in terms of aesthetics and functionality.
Say goodbye to broken links and broken dreams by calling our team now! Fill out the form below.
Web Designing Services in Utah
At Advance Digital Media Services, we provide website designing services to any company in any city or town in the United States or the Caribbean that we choose to work with. We have chosen to target specific markets and have therefore created a "target page" for those specific markets. One of the most important tasks we take on to rank your website for your targeted keywords is to create a "target page" that sells one service in one area, and then create high-quality backlinks to that specific page(s). So, we not only provide website designing services to the City of Park City, Utah but to all of the cities listed below.
Top 10 reasons to do business with ADMS
We look forward to hearing from you today.
"*" indicates required fields
Schedule a call To see if we may be a fit for your online digital goals.