If you want to create blog posts that earn backlinks from high-authority domains and rank well for relevant keywords, the solution is writing evergreen content.
Evergreen content might already be familiar to those engaged in SEO or digital marketing campaigns. It's a term that's likely been shared with you by digital marketing gurus, emphasizing the importance of incorporating such content into your site.
In this guide, we've compiled the essential details that answer questions like "What does evergreen content mean?". You'll also learn why it should be a part of your website and how it can bolster your content marketing approach.
What Is Evergreen Content and Why Is It Important?
If you're asking, "What is evergreen content?" think of it as content with a long shelf life, akin to SEO content. The distinct quality of evergreen SEO content is its lasting relevance, staying fresh and pertinent for readers over an extended period.
The term "evergreen" is inspired by evergreen trees, which retain their green leaves throughout the year, symbolizing endurance and life. As these trees remain vibrant past a single growing season, evergreen content remains timely and relevant.
While all online content exists indefinitely unless removed by the publisher, the term "evergreen" signifies content that transcends time and remains perpetually valuable.
Evergreen content is significant for many business owners because of the following:
1. It provides consistent value.
One of the most notable benefits of evergreen content is that it remains relevant over time, providing consistent value to readers. This builds trust and authority within your niche.
2. It attracts and retains visitors.
As evergreen SEO content stays fresh, it continues to draw new readers and keeps existing ones returning to your site.
3. It improves return on investment.
Crafting evergreen content may require more initial effort, but its longevity offers a more sustained return on investment.
4. It puts the focus on refinement.
Instead of continually generating new material, businesses can concentrate on updating and enhancing existing evergreen content, maintaining quality and relevance.
5. It builds a solid foundation.
By writing evergreen content that remains valuable over time, businesses ensure that their website always has something relevant to offer. As a result, it creates a solid foundation for their online presence.
What Are Common Evergreen Content Formats?
What constitutes evergreen SEO content? While the possibilities are numerous, some typical evergreen formats include:
However, you must recognize that these are merely formats. What truly makes a piece of content evergreen is its subject matter. Without a topic that maintains relevance over time, even these formats won't render your blogs or articles evergreen. If you can identify a theme that remains pertinent and timeless, potentially for decades, then you've discovered the ingredients for writing evergreen content.
Here are a few examples of evergreen SEO content:
Different Ways to Eat Ice Cream
Different Ways to Cook Egg
How to Lose Weight in Six Months
Tips for Taking Care of Dogs
What Evergreen Content Is Not
For a clearer perspective, these examples of content would not be classified as evergreen, as they are tied to specific dates or fleeting trends:
Articles about Fashion Trends: These change with the seasons and quickly become outdated.
Blogs about Seasons and Holidays: Specific to a time of year, they lose relevance once the season or holiday passes.
Numerical Reports and Statistics: These reports may become obsolete as data and numbers evolve.
News Posts and Other Related Reports: News constantly changes, making these posts time-sensitive and not evergreen.
What Are the Benefits of Evergreen Content?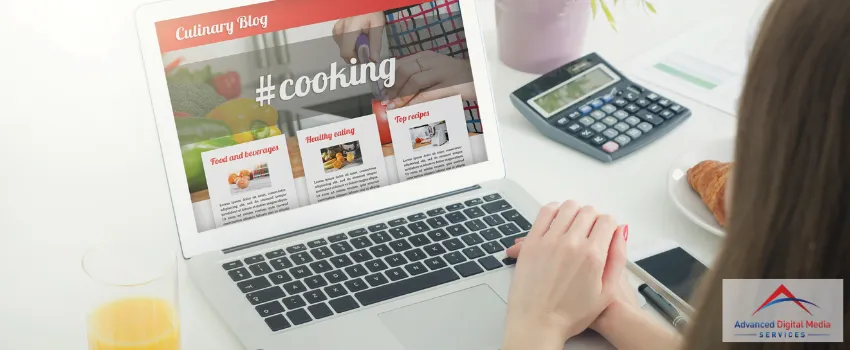 The benefits of evergreen content for your SEO extend broadly to businesses in various ways:
Quality Backlinks – Timeless content is more likely to earn backlinks from other reputable sites, a crucial factor in SEO. Quality backlinks can boost a page's authority and position in search results.
Keyword Ranking – Among the notable benefits of evergreen content is that it lets you target specific, relevant keywords that people continue to search for over time. This consistent keyword relevance helps the content rank well for those terms.
Lower Bounce Rates – Content that remains valuable to readers leads to lower bounce rates, as visitors are likelier to browse the website further. Lower bounce rates signal quality content to search engines, improving rankings.
Increased Engagement and Shares – Engaging evergreen content often gets shared more on social media, leading to more comments and interactions on the site. Increased engagement can send positive signals to search engines and increase rankings.
How to Create an Evergreen Post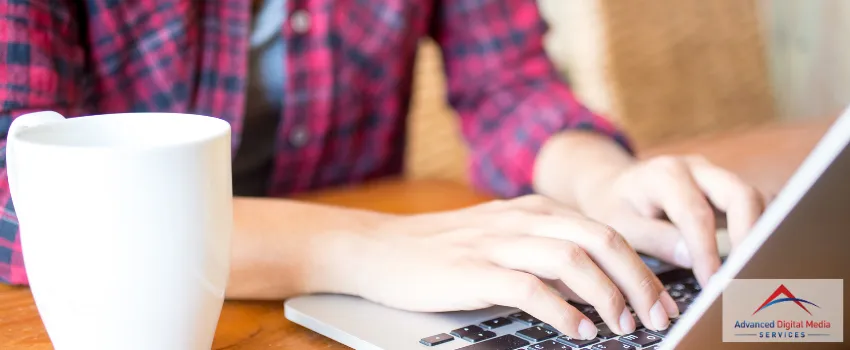 Now that you know the definition, exclusions, formats, and typical evergreen content SEO benefits, here's a step-by-step process to craft compelling evergreen posts:
1. Come up with content ideas.
Creating excellent content, whether evergreen or otherwise, begins with comprehensive planning and idea generation. If you find yourself uncertain about where or how to start, here's a roadmap:
Topic Research – Utilize search tools to identify topics that align with your website, particularly those related to your products or services. While gathering ideas, hone in on those likely to resonate with your audience and be included in their searches.
Keyword Research – After pinpointing compelling topics for an article or post, the next step is ensuring it ranks in search results. Here, choosing the right keywords is crucial. The tools mentioned above can also assist in this phase, helping you select the keywords that fit your content best.
Search Intent – Understanding the underlying intent behind your chosen keywords is essential. With the same tools, you can investigate the ranking history of specific keywords to ensure that the intent aligns with your content's purpose. If it all adds up, you can outline and craft your content.
When brainstorming ideas, don't hesitate to explore as many evergreen content examples as possible. Analyzing different structures and writing styles from these examples will provide insights to help you craft something even more engaging and effective.
2. Plan your content.
Once you've solidified your content's ideas, topic, and title, it's time to plan its structure meticulously. This phase can be particularly challenging, as you'll want to produce the best content in a competitive landscape.
Competitors may aim to write an evergreen post, possibly even on the same topic. Therefore, investing your time, energy, and resources to create content that distinguishes itself is vital.
Examine the top-ranking examples if you discover content online similar to what you intend to produce. Analyzing these can help create a more effective content structure and inspire your writing process. Take your time, and don't rush this stage. Also, pay close attention to these aspects that will enhance the overall quality and SEO value of your content:
Internal Linking – Strategically linking to other relevant content within your site helps in navigation and can boost SEO.
On-Page SEO Elements – Focus on metadata, title tags, headlines, and subheadings. These elements are vital in optimizing your content for search engines.
Images – Incorporate relevant and high-quality images to break up the text and enhance reader engagement.
Calls to Action – Include clear and compelling calls to action to guide readers toward desired behaviors or next steps.
3. Promote your content.
Creating evergreen content is more than just a one-and-done task. After publishing, you need a robust promotion strategy to guarantee it reaches your target audience. There are several methods and techniques to explore for promoting your content effectively, including:
Does Evergreen Content Stay Relevant?
By definition, evergreen content aims to remain relevant over time. However, even the most timeless topics might need occasional updates. While the core ideas of evergreen content remain unchanged, reviewing and refreshing them periodically is necessary to ensure their continued relevance.
Is Evergreen Content Enough?
While valuable, evergreen content is insufficient to support your website. It's like relying on one ingredient to make an entire dish. You need various content types to engage your entire audience and experience the benefits of evergreen content in the long run. Think of it as a balanced diet for your website, offering something appealing to every reader.
Key Takeaway
Evergreen content stays fresh and relevant over time, unlike specific trendy or seasonal topics. It comes in many formats, such as checklists and how-to guides, and is critical in engaging readers. Its importance extends to SEO benefits but requires careful planning, promotion, and regular updates to remain effective.
Although essential, evergreen content alone isn't enough; a varied content approach ensures full audience engagement. By incorporating evergreen content SEO strategies, you can maintain a reliable stream of organic traffic and visibility.
Get quality content that performs from Advanced Digital Media Services.
Creating compelling evergreen content is essential in today's digital landscape. With Advanced Digital Media Services, you're not just getting content; you're receiving an SEO-optimized means of connecting with your audience."
Whether it's blogs, guides, or any form of content, our talented writers can transform your ideas into powerful words. Contact us today and elevate your website with our content creation services in Denver, CO!