Best SEO Services in the Bahamas - ADMS
The Bahamas is known as the wealthiest nation in the Caribbean.
In the Americas, it is considered the third richest country. Despite being a developing nation, the Bahamas has one of the most stable economies in the Atlantic, making it an excellent place for those who want to start a business.
With so many tourist spots and activities in the Bahamas, there is no doubt that tourism is its biggest industry. Tourism businesses reach their prospective clients online, so it is crucial to have a website with a high ranking on different search engines, such as Google.
Advanced Digital Media Services is here to provide high-quality SEO services in the Bahamas. Our SEO team works with the finest web designers and developers to create unique websites that stand out from competitors. Our goal is to open opportunities for our clients by helping them establish their online presence.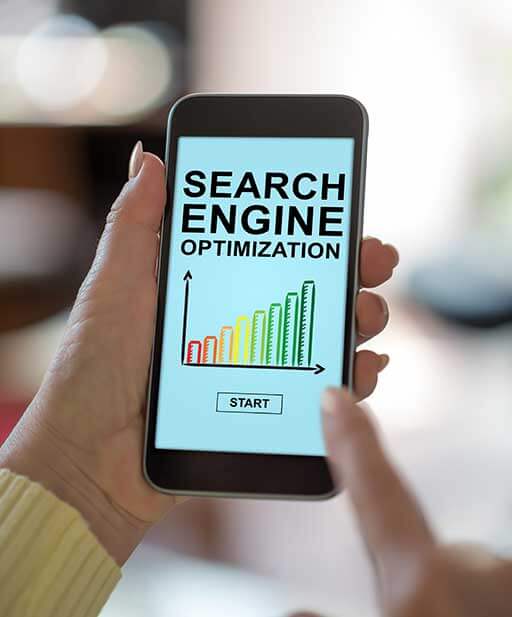 Here's What You Can Expect From Our SEO Services
1. Strategic Keyword Research
A successful SEO strategy begins with understanding what people are searching for on search engines. At ADMS, we use three of the best tools for keyword research. We use three to ensure that we are targeting the right keywords. With this strategy, you can rest assured that we are driving the right traffic as well.
In keyword research, it is not enough to look for popular word searches. Knowing how users search these words also affects the overall SEO strategy because of the shifts and changes in keywords. This strategy is proof that we offer one of the best SEO services in the Bahamas.
With the constant change in Google's algorithms, websites also have to keep up. Stagnant websites that are not updated from time to time will eventually lose their place on top of Google's rankings. One good way to update your website is by posting fresh content, such as blogs and news.
At ADMS, we include blog posts and updates in our affordable SEO services in the Bahamas. We also conduct keyword research for the blogs to ensure that they dominate the top spots in Google's rankings. This process attracts more organic traffic to your website, allowing the conversion of leads to regular customers and clients.
3. High-Quality Backlinks
In SEO, they always say that content is king. What other companies do not know is that backlinks are queen. Google detects and considers a website responsible once it earns backlinks from prominent and established websites.
Our SEO experts at ADMS focus on earning high-quality backlinks by providing premium content with high-domain keywords for your website. This service effectively separates us from other local SEO companies in the Bahamas.
4. Higher Website Ranking
Our affordable SEO services in the Bahamas will help you reach your goal of attracting locals and tourists. Our services guarantee a high-ranking website for your business. More people will learn about your brand, and your business will grow.
Indeed, SEO works in many ways to propel businesses to the top in the vast digital world. With ADMS at your service, big opportunities await you.
SEO Services in Caribbean
At Advance Digital Media Services, we provide SEO services to any company in any city or town in the United States or the Caribbean that we choose to work with. We have chosen to target specific markets and have therefore created a "target page" for those specific markets. One of the most important tasks we take on to rank your website for your targeted keywords is to create a "target page" that sells one service in one area, and then create high-quality backlinks to that specific page(s). So, we not only provide SEO services to Bahamas in the Caribbean but to all of the cities listed below.
Top 10 reasons to do business with ADMS
We look forward to hearing from you today.
"*" indicates required fields
Schedule a call To see if we may be a fit for your online digital goals.