Get ahead of your competitors by utilizing advanced Search Engine (SEO) Optimization techniques, provided by Advance Digital Media Services.
SEO is a multi-step process that helps a piece of content get a higher rank on search engine platforms such as Google. The process involves optimizing the content to ensure your website gets noticed and receives more views. In short, SEO increases search engine traffic to your website.
As a result of having a higher ranking website on search results pages, your site will experience an increase in traffic and a corresponding increase in sales. The more visible your site gets, the more traffic you generate and the more opportunity to convert site visitors into paying customers.
SEO is a powerful tool for increasing brand awareness, developing relationships with potential clients, and establishing a trustworthy image. With effective SEO methods, your site will rank highly without you having to pay for it.
It's not easy to stay in the competition, much less be ahead of it, as businesses continually expand. If you stick to standard marketing techniques, you'll miss out on many opportunities for organic leads and revenue growth.
Fret not; Advanced Digital Media Services, a local SEO company serving St Croix, is here to help you. ADMS offers the most professional SEO services in St. Croix that guarantee outstanding results. To help you understand how we do it, here are some specific elements of SEO that we utilize to gain your site a high ranking on search engine result pages.
Keywords are phrases and individual words that people type into search engines when looking for specific information. Keywords are also words that search bots trawl sites looking for. Lastly, keywords are words that connect a brand to prospects who are looking for specific products and services.
However, keywords are not just simple keywords related to your business or industry. Gone are the days when you could write content using keywords that describe your products alone. Keywords should be carefully chosen based on the frequency of use in searches and other search engine data. There also have to be different forms of keywords such as, short, long-tailed, and local keywords to capture the target audience's attention.
Content is king because it reaches out to and engages customers. Content is by far one of the most crucial parts of any website. It can either make or break it.
Fresh, exclusive content only appearing on your website is a significant factor in determining the effectiveness of your website. Your website conveys your brand's unique features and helps it stand out from other brands. Duplicate or copied content marks your website as unprofessional and lowers your search engine ranking.  
Local search engine optimization is a process that improves the visibility of local businesses on search engines and increases a site's organic traffic. Local SEO is a critical component when it comes to ranking your website highly for local searches. Typically local searches account for half of all searches, primarily because of the widespread usage of mobile phones.
To give you an edge or advantage over the competition your website must target the finest available directories for your target market.  Google and other search engine portals demand reliable information about your business for their search engine directory listing.
External optimization, often known as off-page SEO, aids in establishing your site as an authoritative source. Backlinks from other websites signal to search engine portals that your website is high quality, establishing authority and reliability. When it comes to providing quality backlinks and affordable SEO services in St. Croix look for Advanced Digital Media Services.
To stay ahead of the online competition, you'll need the best SEO services in St. Croix. ADMS is your lifelong partner helping you to achieve your online goals. We have in-house content writers who provide unique and fresh content and web developers that utilize the most up-to-date and technically advanced methods. Our professional team at ADMS will optimize your website so it generates more organic traffic and increases your businesses customer base.
 Advanced Digital Media Services does all the essential work to optimize your website.
If you want your website to rank highly on search engine results pages and draw more customers to your St. Croix business you need to contact Advanced Digital Media Services.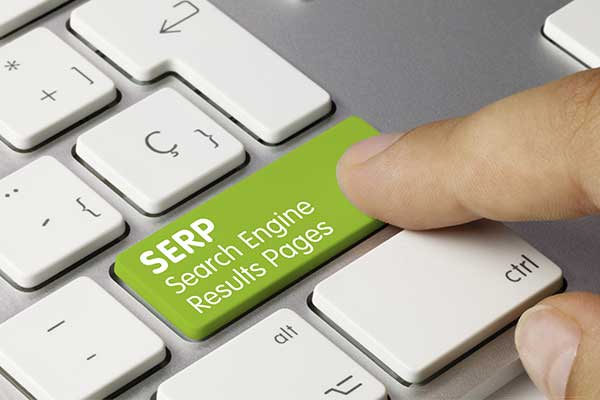 SEO Services in the Caribbean​
At Advance Digital Media Services, we provide SEO services to any company in any city or town in the United States or the Caribbean that we choose to work with. We have chosen to target specific markets and have therefore created a "target page" for those specific markets. One of the most important tasks we take on to rank your website for your targeted keywords is to create a "target page" that sells one service in one area, and then create high-quality backlinks to that specific page(s). So, we not only provide SEO services to St. Croix in the Caribbean but to all of the cities listed below.
Top 10 reasons to do business with ADMS
We look forward to hearing from you today.
"*" indicates required fields
Schedule a call To see if we may be a fit for your online digital goals.