Seek help from SEO specialists for your business website to rank at the top of search engine result pages.
If you are seeking growth for your business, one of the best ways to achieve it is by having a high-ranking website. It can create many opportunities for your business, especially when it comes to increasing sales and expanding its reach.
Many business owners think that building a website is only about writing high-quality content and publishing it, but that's not the case. For websites to land a good ranking, the utilization of SEO practices and strategies should be a priority.   
Advanced Digital Media Services is here to help you! We offer the best SEO services in St. John to help you have a business website that dominates the top rankings on search engine result pages. Our SEO specialists are equipped with the latest tools and practices that will take your marketing strategies to new heights.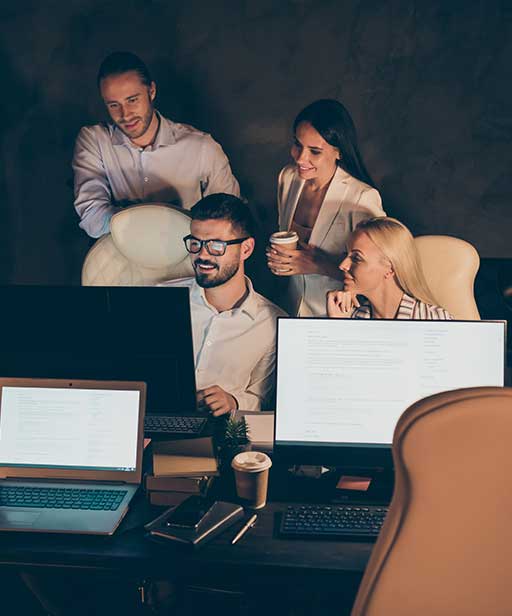 Here's What to Expect from Our SEO Services
01. Strategic Keyword Research Plan
A keyword research plan is necessary to pinpoint what your prospects are searching for. The right keywords will trigger your website to appear on search results when relevant search queries are made by internet users. Additionally, the right keywords will drive your target audience to your content organically.
As a trusted local SEO company in St. John, we study what audience searches for as well as how they search for it. Additionally, our SEO specialists utilize three of the best keyword research tools to ensure that we are driving the target audience to the websites we build.
02. High-quality and Fresh Content
Producing high-quality content should always be a priority. Your website content should answer the questions of your prospects. If it doesn't prioritize user intent, it can impact your website's chances of landing a good ranking on search engine results pages negatively.
Our affordable SEO services in St. John include writing high-quality content. We also offer packages wherein we publish fresh content, such as blogs, monthly to drive more traffic to your website. Publishing new content regularly allows you to connect with your prospects and regular customers in all stages of their customer journey.
03. High Domain Authority Backlinks
If the content is king, backlinks are queen. Backlinks signal search engines that other websites find your content valuable enough to link it to their own content. As your business website earns more backlinks, the more search engines consider your content worthy for a high ranking on search results.
Earning high domain authority backlinks requires lots of time, effort, and resources. At ADMS, we include it in our services. This is what separates us from other local SEO companies in St. John. We are willing to go the extra mile to help you achieve your business goals by having a website that ranks.
Since search engines update their algorithms regularly, it's essential to evaluate your website's performance periodically. At ADMS, we'll provide you with web analytics from time to time. Our specialists are always on the lookout for the latest tools and practices, so expect that we'll also provide you with website updates once search engines update their algorithms.
With the latest and most advanced SEO strategies, your website will dominate the online competition.
We'll help you gain organic traffic, build connections with your customers, and increase sales. Don't hesitate to reach out to us for inquiries about our affordable SEO services in St. John. Call us today to start your digital marketing campaign!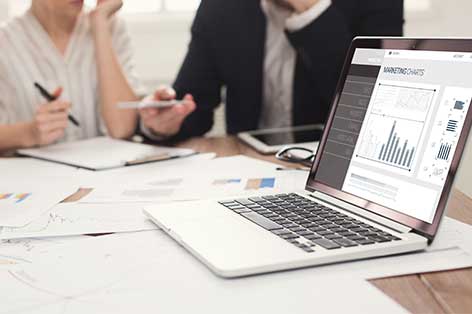 SEO Services in the Caribbean​
At Advance Digital Media Services, we provide SEO services to any company in any city or town in the United States or the Caribbean that we choose to work with. We have chosen to target specific markets and have therefore created a "target page" for those specific markets. One of the most important tasks we take on to rank your website for your targeted keywords is to create a "target page" that sells one service in one area, and then create high-quality backlinks to that specific page(s). So, we not only provide SEO services to St. John in the Caribbean but to all of the cities listed below.
Top 10 reasons to do business with ADMS
We look forward to hearing from you today.
"*" indicates required fields
Schedule a call To see if we may be a fit for your online digital goals.