Affordable SEO Services in Belize
Every business owner who cares about the online authority of their brand understands the importance of social media optimization.
The benefits of having an optimized website are endless. That's why you must take advantage of it to improve your brand's success in the marketplace.
Working in a competitive marketplace can be a struggle, especially if you decide to operate your online business in Belize, where the internet is sufficient for internet marketing, lead generation, and software development. However, a thriving internet community also means your business will have more competition online. That's why it is crucial to have the best SEO services in Belize.
Advanced Digital Media Services is a local SEO company in Belize that can give your business the boost it needs to rank higher in search engine results.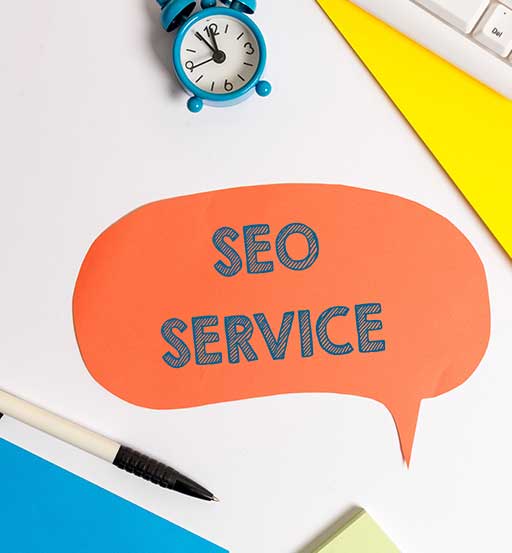 Here are some of the benefits you can get by choosing our service:
Ranking high in search engines is undoubtedly one of the best ways of improving your conversion rates. Maintaining a high position in Google and other search engine results long enough allows people who search for topics similar or related to what you offer to discover, visit, and explore your website.
The more visitors you have on your website, the more leverage you have in increasing the credibility and sales of your business.
2. More Local Customers Will Visit Your Physical Store
Our affordable SEO services in Belize also specialize in local SEO. A survey shows that 76% of people who do a "near me" search visit a related store within 24 hours, and 28% purchase something. An effective local SEO firm will lead more customers to your physical store and boost your sales.
3. Website Mobile-Friendliness
Research shows that the majority of web traffic comes from mobile devices. If your website is not optimized, it may not look good on the screens of mobile phones or tablets, which will cause you to lose potential customers.
Our local SEO company in Belize can help improve user experience by providing effective SEO to your business website. With a more mobile-friendly website, your users will find it easier to navigate your site and have a better experience.
4. Long-Term Marketing Strategy
Search engine optimization is a long-term marketing strategy. The minimum duration for a website to obtain an optimal ranking in search engine results is six months. Although this seems like a long time to maintain a rank, pulling your rank down will also take time, meaning an effective SEO is a long-term marketing strategy.
With Advanced Digital Media Services, you can monitor your ranking and track your performance and make the necessary adjustments when performance fluctuations happen. We will help you keep up with the latest SEO trends so that your website will maintain a favorable position.
Having a business website only has one purpose: to generate more sales.
With our affordable SEO services in Belize, you can make sure that your website is fully optimized and can rank higher on search engine results. Call us now!
SEO Services in the Caribbean
At Advance Digital Media Services, we provide SEO services to any company in any city or town in the United States or the Caribbean that we choose to work with. We have chosen to target specific markets and have therefore created a "target page" for those specific markets. One of the most important tasks we take on to rank your website for your targeted keywords is to create a "target page" that sells one service in one area, and then create high-quality backlinks to that specific page(s). So, we not only provide SEO services to Belize in the Caribbean but to all of the cities listed below.
Top 10 reasons to do business with ADMS
We look forward to hearing from you today.
"*" indicates required fields
Schedule a call To see if we may be a fit for your online digital goals.