Reliable Partner in SEO Northglenn, CO
Providing you with the best SEO in Northglenn, CO that boasts digital marketing improvements for clients.
As a vibrant, pro-business community, Northglenn is one of Colorado's centers of commercial efforts. With more than a thousand businesses thriving in the area, you will need to leverage all forms of marketing tools to keep up and stand above the fierce competition. One of these tools is search engine optimization.
Now that more and more businesses are diving into the digital landscape to expand their reach, SEO has become a powerful tool for growing a business online. Robust SEO in Northglenn, CO helps local business owners improve their online presence and gain an edge over the competition.
Advanced Digital Media Service is a full-service digital marketing agency specializing in web development, content creation, and SEO in Northglenn, CO. Our powerhouse of experts helps businesses from all sectors gain the top position on Google. We combine website quality and value to ensure that your business thrives online.
to see if we fit your online digital goals.
Comprehensive SEO in Northglenn, CO
Advanced Digital Media Services trusts its own search engine optimization technique to help businesses drive prospects to their website. We offer a wide range of services that work for all types of businesses. As your dynamic and versatile SEO in Northglenn, CO, we provide the following:                     
Why Choose Our SEO in Northglenn, CO
Since 2009, Advanced Digital Media Services has been a trusted digital marketing agency specializing in website development, website design, content creation, and SEO in Northglenn, CO. We leverage tried-and-true SEO practices to help businesses get discovered online, generate more convertible leads, and expand their customer reach.
If you are looking for a trusted team who can help level your marketing campaign, here's why ADMS is the one to call:
For more than ten years, ADMS has remained the leading provider of excellent digital marketing solutions for brands looking to grow their business online. We have a team of experts on the cutting edge of their field, and we know how to help you get the best results.  
At ADMS, we stay true to keeping you in control of your brand. Doing so ensures that we only provide honest and transparent services. Once we launch your website, we'll stay with you until the end, reporting improvements and information about your website performance, conversion rate, keyword ranking, and lead generation.
ADMS has partnered with numerous businesses in the United States—from startups and medium-sized enterprises to multiple location companies. We provide business opportunities to market their brand, drive more customers to their location, and achieve higher conversions.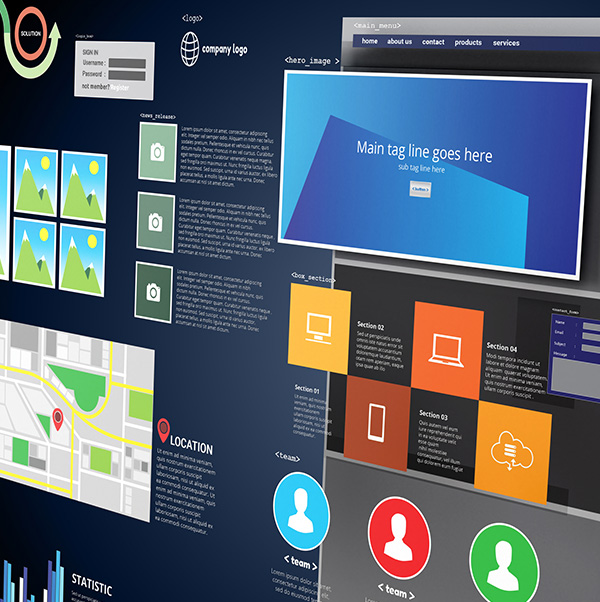 Robust SEO in Northglenn, CO
Advanced Digital Media Services develops target pages to help our clients better understand how our SEO services can help them succeed in their local areas.
The number of reputable backlinks increases as your chosen keywords appear more frequently on these pages when they are searched. Your business gains greater online authority and higher search engine rating by having quality links, making it easier for customers to choose you.
We provide SEO services to businesses in Northglenn, CO and the following cities:
Top 10 reasons to do business with ADMS
We look forward to hearing from you today.
"*" indicates required fields
Schedule a call To see if we may be a fit for your online digital goals.