The Best SEO Services in Littleton, CO
In developing a business, it is essential to think of all the possible ways to make your brand stand out and have good credibility.
With modern technology, a lot of new businesses have entered the market. Search engine optimization is important for improving the performance of your website and competing with other businesses through increased visibility.
The main goal of SEO is to make your website rank higher in search engines, especially Google. SEO is the best way to send signals to search engines that your website is credible and recommend it to a wider range of shoppers and future customers. As the provider of the best SEO services in Littleton, CO we can help you build your pool of customers as your business grows.
At Advanced Media Digital Services, we make sure that your business will grow more traffic and rank higher in search engines to become visible to a larger audience.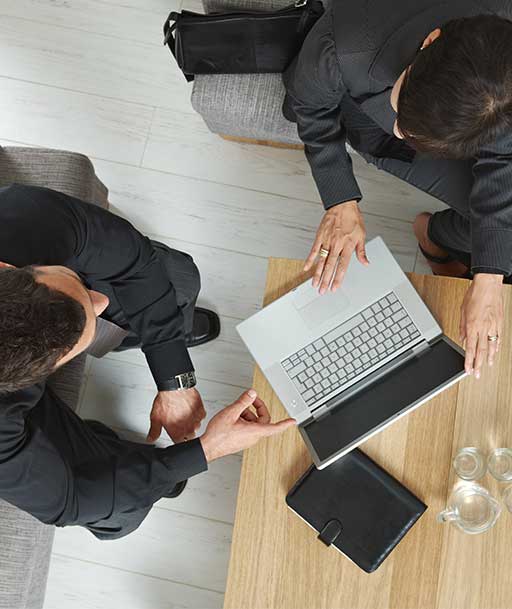 Why Choose Our Affordable SEO Services in Littleton, CO?
ADMS is a local SEO company in Littleton, CO, and we have only one purpose in mind: to make your website interesting and visible in order to attract more potential customers. With the right content about your products and services, your business is sure to stand out and be known by many. We can design the layout of your website and make it interesting and professional to increase trust and harmony among customers. Having a solid business presence is what you need in order to have a successful company and gain more quality customers.
Being seen by more potential customers will make your brand well-known and trusted by a lot of people. This will also help you establish authority while building engagement and harmonious relationships with your clients.
Engagement is an essential factor in increasing direct traffic to your website. Some SEO service providers fail to increase website traffic even after adding a lot of high-ranking factors to the website. That's because direct traffic is the most important factor as it signals search engines that a particular website has high-quality content and authority. Search engines prioritize pages and websites that have established trust and authority among users. With that said, we have developed a strategy for increasing traffic effectively and indefinitely.
Organic rankings are important and must be prioritized, but there are other factors leading to the same goal. Brand awareness encourages more visits to your website and also has more potential for leading your business to a stronger, more professional brand image. With affordable SEO services in Littleton, CO, we can help increase traffic and the position of your website in search engine results pages. Promoting the business effectively is the best strategy to draw more quality customers to your page.
Aside from all of that, it is also important to develop effective techniques such as high quality backlinks, optimized content, and user-friendly web design. Successfully establishing brand authority is not easy, but with the right strategy, you will have the best SEO experience for your business.
Brand Credibility and Reputation
Having credibility and a good reputation is the gateway to having more website visits. ADMS can implement effective techniques that will make your brand credible and trustworthy. Without the right exposure, your business will not have credibility, which will be a problem in gaining quality customers.
ADMS aims to implement a competitive brand structure to increase credibility and authority in order to gain and keep the customers interested in your products or services. Build strong relationships with your customers and increase loyalty with the right SEO service.
For the best search engine optimization for your business, we developed the right system and strategies to provide you with the best SEO services in Littleton, CO. At ADMS, we aim to give you the best experience in managing your website and developing high quality content. Enjoy the whole package of our SEO service:
Rank Higher in Search Engines
The importance of a good SEO service is its ability to make your website rank higher or even reach the top of search results in Google and other search engines. In order to improve the visibility of your website, we take extra measures to help you rank higher in search engines and be seen by more potential customers.
Each customer has different tastes and interests, which can make it a little challenging to optimize the website to be relevant and suit the needs of its target audience. But ADMS can! We have a team of professionals who can create personalized SEO strategies perfect for your business needs. With our help, establishing a web presence will be a piece of cake.
Build a stronger website and establish your business successfully with ADMS .
At Advance Digital Media Services, we provide SEO services to any company in any city or town in the United States or the Caribbean that we choose to work with. We have chosen to target specific markets and have therefore created a "target page" for those specific markets. One of the most important tasks we take on to rank your website for your targeted keywords is to create a "target page" that sells one service in one area, and then create high-quality backlinks to that specific page(s). So, we not only provide SEO services to the City of Littleton, Colorado but to all of the cities listed below.
Top 10 reasons to do business with ADMS
We look forward to hearing from you today.
"*" indicates required fields
Schedule a call To see if we may be a fit for your online digital goals.