Lakewood is the fifth largest city in the Centennial State. According to The Square Center, it has one of the fastest-growing high-tech sectors in the entire US. It also boasts extensive cultural programming and recreation areas, which attract tourists from different places across the country.
With such factors considered, Lakewood is a great place for both startup and big-scale businesses. If you own one, you should know that the competition will only get tougher in the coming years. It's essential that you invest in strategies, such as SEO, to stay ahead of the game.
At Advanced Digital Media Services, we provide affordable Lakewood, CO, SEO packages. We understand that it can be difficult to climb to the top of search results, and that's why we're here. Our team of SEO experts utilizes the best strategies to help business owners achieve growth and development.
to see if we fit your online digital goals.
Affordable SEO Services in Lakewood, CO
Our team of well-experienced SEO experts and digital marketers provides a wide array of services that includes:
Why Choose Our SEO Lakewood CO
While there are many SEO and digital marketing companies in Lakewood, we stand among your best options. Here's why we're the best ones to help you navigate the digital world: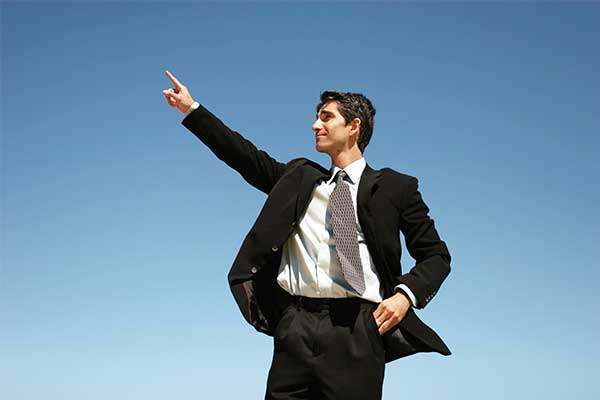 Trusted Local SEO Company in Lakewood, CO
Advance Digital Media Services develops target pages to help our clients achieve a better understanding on how our SEO services can help them succeed in their local areas.
The number of reputable backlinks increases as your chosen keywords appear more frequently on these pages when they are searched. Your business gains greater online authority and higher search engine rating by having quality links, making it easier for customers to choose you.
We provide SEO services to businesses in Lakewood, CO, and the following cities:
Top 10 reasons to do business with ADMS
We look forward to hearing from you today.
"*" indicates required fields
Schedule a call To see if we may be a fit for your online digital goals.