Local and Affordable SEO Services in Broomfield
Building brand awareness, reputation, and presence are all challenging tasks.
You must often compete with brands that are already established and have a budget for marketing. As such, using digital and SEO marketing is a good way to showcase your brand to consumers. It's more common today than ever before for people to look online for the products and services they want, meaning a wider audience reach for you, and marketing online also happens to cost far less than other methods. Our local SEO company in Broomfield is composed of digital marketing experts with the necessary experience needed to help a business to grow their brand. We offer only the best SEO services in Broomfield for those looking to build up their digital and SEO infrastructure.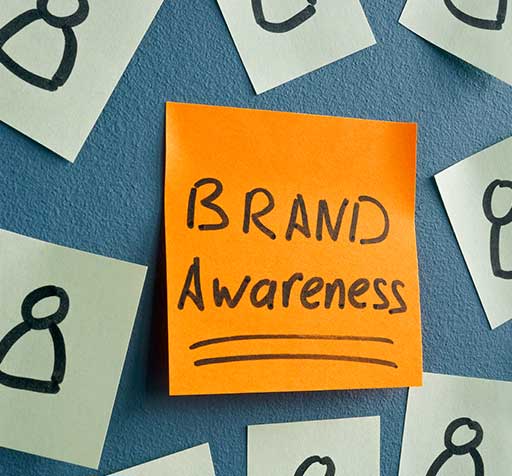 What Are the Benefits of Availing Our Affordable SEO Services in Broomfield?
Established Online Presence
If your website has higher traffic, there is a greater chance of converting those views into sales. Our team will begin establishing your digital presence by building your website and connecting it to different other platforms, including social media like Facebook, Twitter, and Instagram. Our local SEO company in Broomfield can help you choose which platform is best for your business and then come up with the most appropriate digital marketing strategy to increase traffic to your website and social media.
Better Search Engine Results Ranking
The main goal of our SEO services is to improve your rankings in search engine results. This is extremely important because of the sheer number of searches people make per day. These benefit you through the creation of quality content and the use of relevant keywords with high search volumes.
People don't often think about your products. That is why it is crucial that your company appears first in search results when they do. Our affordable SEO services in Broomfield can aid you in ensuring that you are the first thing a customer sees.
Effective Location Targeting
One of the most important components of a comprehensive digital marketing strategy is knowing your customers, and this is something that we can help you with. Once that is done, our affordable SEO services in Broomfield works to attract customers in a specific target location. Not all customers are alike. They might have different cultures, values, or preferences, especially if they live in different places. As such, some methods might work in one area and might not in another. We tailor our approaches by target locations, so you are always using the appropriate marketing strategy for customers in that area.
Your competitors likely have their own digital marketing strategies and are either already using or thinking of employing SEO services. As such, it is highly recommended that you invest in only the best SEO services in Broomfield so as not to get left behind. Doing so will not only advance you beyond your competitors but will also give you a competitive advantage. At Advanced Digital Media Services, we have numerous services available, including SEO, that can get you the edge you've been looking for.
At Advance Digital Media Services, we provide SEO services to any company in any city or town in the United States or the Caribbean that we choose to work with. We have chosen to target specific markets and have therefore created a "target page" for those specific markets. One of the most important tasks we take on to rank your website for your targeted keywords is to create a "target page" that sells one service in one area, and then create high-quality backlinks to that specific page(s). So, we not only provide SEO services to the City of Broomfield, Colorado but to all of the cities listed below.
Top 10 reasons to do business with ADMS
We look forward to hearing from you today.
"*" indicates required fields
Schedule a call To see if we may be a fit for your online digital goals.