Web Design Services in Avon Lake, OH
Dominating the competition in the digital world is vital for your business.
With many businesses sprouting here and there, you should know how to gain a competitive advantage over your competitors. No matter what industry you're in, it's vital to establish an online presence.
Avon Lake in Ohio aims to provide a suitable economic environment for any business. With that, businesses choose to put down their roots in the area. As the competition grows, you should also strengthen your marketing strategies.
Advanced Digital Media Services can help. Our team understands the importance of having a well-designed website. Our web design services in the Avon Lake, OH area, are guaranteed to bring the results you deserve.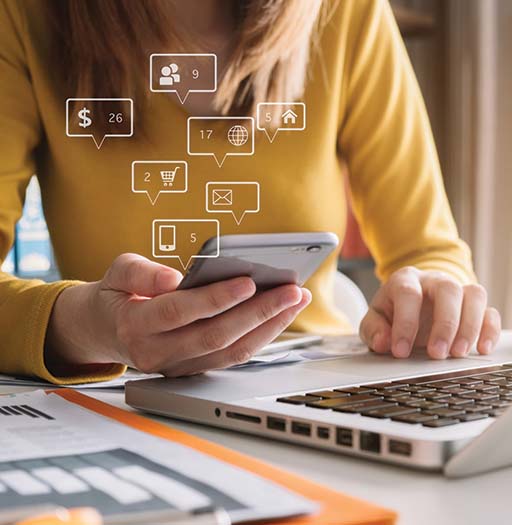 Why Hire a Web Design Company in the Avon Lake, OH Area?
When you have professionals working for you, all you have to do is sit back and relax. Advanced Digital Media Services has a team of web design experts. We will bring your vision to life. Here are some of the benefits of hiring us:
1. Great First Impression
Nothing says you're a legitimate business than a professionally designed company website. Your website serves as your ambassador — the way it looks influences how users feel about doing business with you. Investing time and money in building your website yields a myriad of advantages.
At ADMS, we know how to leave a great first impression on your target market. Let us know how you want your website to look, and we'll deliver. We can also apply content marketing strategies — to rank your website and let people know you're active. An outdated and sloppy website will only scare potential clients away.
2. Update on the Current Trends
We maintain our website, which is why we stay up-to-date with the latest digital trends, tools, and web design. Our team applies these trends to all of our clients' websites. If you're leaning more into creating the website on your own, you might be missing out on the current trends in web design.
Our website designers in the Avon Lake, OH area guarantee a web design that attracts and engages users. Not only that, but it will also highlight who you are and what you value as a business.
3. Latest Web Design Technology
The way your website looks determines your ranking too. Over the years, different technologies evolved to give users a seamless experience. Our team knows the features, plug-ins, tools, and apps.
We will incorporate any technology necessary to provide you and your visitors with a smooth navigation experience. We also provide website maintenance and update its features as needed.
Another advantage of hiring professionals is you'll have a website design unique to your brand. The thing about doing it by yourself is that you have limited options. Not only that, but with generic templates, your website will likely look the same as other websites.
With us on the job, there's no need to worry. Your website will highlight who you are. We'll use the right combination of fonts, images, headers, and color combinations. Have a website that will bring your business to new heights.
Why Choose ADMS as Your Web Design Company in the Avon Lake, OH Area?
Advanced Digital Media Services has web designers, web developers, SEO specialists, and content creators. With our dynamic group, your business will rank on top of search engines. Why settle for a low ranking when you can do better? Let ADMS do the job.
Take advantage of the high percentage of mobile traffic. ADMS will make your website mobile-friendly. Users will be able to access your website with ease no matter what device they use.
Strengthen your visibility with highly relevant and valuable content. Our content creators will take care of that for you. With high-performing keywords, reach the right traffic all the time.
Attract your target market with seamless website navigation. With ADMS, you'll be able to provide your existing and potential clients with the user experience they deserve.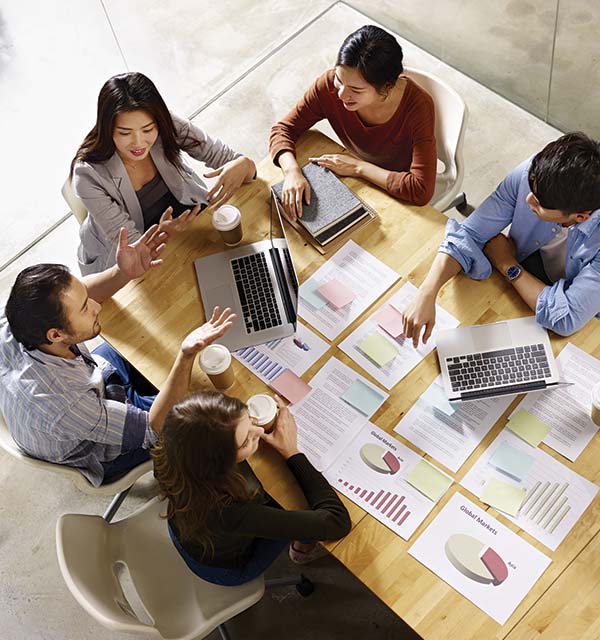 Advanced Digital Media Services Can Help
Our web design services in the Avon Lake, OH area are affordable and comprehensive. At ADMS, we'll develop a website that will have your competitors sit at the edge of their seats. Schedule a call with us today, and let's talk business.
Web Designing Services in Ohio
At Advance Digital Media Services, we provide website designing services to any company in any city or town in the United States or the Caribbean that we choose to work with. We have chosen to target specific markets and have therefore created a "target page" for those specific markets. One of the most important tasks we take on to rank your website for your targeted keywords is to create a "target page" that sells one service in one area, and then create high-quality backlinks to that specific page(s). So, we not only provide website designing services to the City of Avon Lake, Ohio but to all of the cities listed below.
Top 10 reasons to do business with ADMS
We look forward to hearing from you today.
"*" indicates required fields
Schedule a call To see if we may be a fit for your online digital goals.