Modern Web Design Services in Westlake, OH
At Advanced Digital Media Services, we take our job very seriously.
An ideal website designer in Westlake should pour their heart and skills into creating and designing every single website for every client. Before they work, our web designer in Westlake will learn about your brand, your logo, your colors, and everything there is to know about your website. We do this to get the right message across to your customers in the way that you want to communicate it.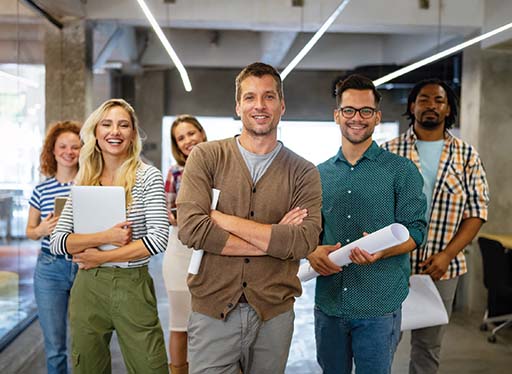 Why Hire Our Website Designer in Westlake?
We understand how important your capital is for you and we strive to ensure that you get a good return on your investment with us. As such, we do our best to keep you updated on the status of your website by providing you with a dedicated account manager, who will work closely with your business to capture your brand and deliver the best results. They will also be your link to our team of capable and professional designers, who will make your website beautiful, efficient, and effective.
High Definition Video Production
One type of content that works well with an audience is video. Breathtaking visuals often instantly capture the attention of online viewers and as such, we also do high definition video production for our clients. We use only the latest, state of the art technology and software in shooting, editing, and refining your videos. This way, they will not only be presentable to consumers, but they will also be among the best promotional items online.
Step by Step Digital Marketing Funnel Design
To be able to make your business process as efficient as possible, we need to get our digital marketing funnel right. This is the process of converting a visitor into a paying customer, and it includes several stages.
The first is the awareness stage, which focuses on getting traffic to your website. Here, we help you create content, such as blogs and infographics. Next is consideration, which is about getting leads, and here we work on product descriptions, videos, and similar content. The decision stage is for getting sales, and here, our web design company in Westlake makes transactions easier to process. Finally, the retention stage is where you ensure your customer will come back and buy again.
Apart from a website, there are several other online channels available for your business. You have social media websites like Facebook and Instagram, but there are also platforms like LinkedIn for business-to-business transactions. Our web design services in Westlake will utilize all available platforms that are fit for your business to widen your reach as far as possible, reaching more people that will convert to customers and increase your sales.
Web Designing Services in Ohio
At Advance Digital Media Services, we provide website designing services to any company in any city or town in the United States or the Caribbean that we choose to work with. We have chosen to target specific markets and have therefore created a "target page" for those specific markets. One of the most important tasks we take on to rank your website for your targeted keywords is to create a "target page" that sells one service in one area, and then create high-quality backlinks to that specific page(s). So, we not only provide website designing services to the City of Westlake, Ohio but to all of the cities listed below.
Top 10 reasons to do business with ADMS
We look forward to hearing from you today.
"*" indicates required fields
Schedule a call To see if we may be a fit for your online digital goals.