High-Quality Web Design Services in North Olmsted, OH
With the start of the 21st century, the internet allowed businesses to operate anywhere in the world at any given time.
They're no longer confined solely to their physical store locations. Further, it is no longer the consumers who go to businesses; instead, businesses reach out to their consumers through multiple online platforms, the most common of which is a website. However, before you can get these platforms up and running, there are several features you need to take into consideration, including search engine optimization, web development, and most especially web design.
Web design involves the visual impact of your website, which most visitors will judge. If you are looking for a professional website designer in North Olmsted who give your site an appealing look, our skilled professionals at Advanced Digital Media Services can help you!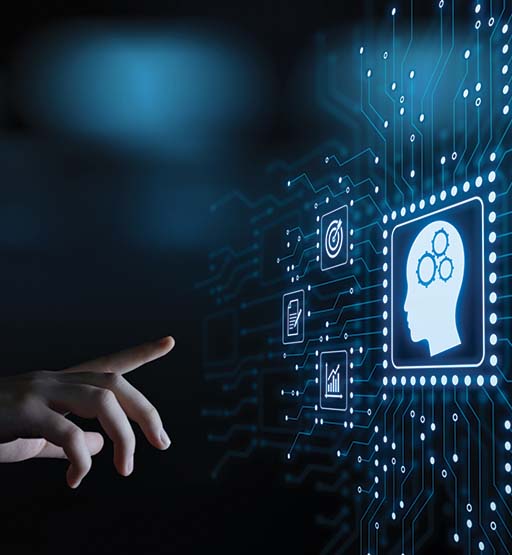 What Are the Benefits of Working with Our Web Designer in North Olmsted?
We are a web design company in North Olmsted that values our relationships with our clients, and we make that apparent at every stage. Before taking any action, we lay out plans for our clients to review, ensuring they understand and agree with the strategies that we are about to use. As such, we make it a point to brainstorm with them and ask for their input so that the design reflects their company branding. Success means everyone is on the same page and your unique vision is realized.
This is the part where our skilled team of professionals gets the chance to show you the quality of our web design services in North Olmsted. We set up your content management system on your servers, write the code for your website, incorporate the agreed-upon design and link to your social media channels. Apart from this, we will also be creating the starting content for your website. At every stage of the process, we update our clients on the status of their website so that they can see how their investment is paying off in real time.
Before we launch the product, you will get previews of the website and its overall functionality. Once we are sure that you are satisfied and happy with the work of our web designers, then it's time to go live. Our web design company in North Olmsted will be with you every step of the way during and even after publishing your product. This is to ensure that your launch day goes off without a hitch.
Most companies offer a few days' warranty from product launch. We can assure you that we will always have a dedicated web designer in North Olmsted who is ready to help you with any concerns regarding your website. We treat our clients as partners, and our main goal is to help them succeed. That is why we are always willing and ready to help.
Web Designing Services in Ohio
At Advance Digital Media Services, we provide website designing services to any company in any city or town in the United States or the Caribbean that we choose to work with. We have chosen to target specific markets and have therefore created a "target page" for those specific markets. One of the most important tasks we take on to rank your website for your targeted keywords is to create a "target page" that sells one service in one area, and then create high-quality backlinks to that specific page(s). So, we not only provide website designing services to the City of North Olmsted, Ohio but to all of the cities listed below.
Top 10 reasons to do business with ADMS
We look forward to hearing from you today.
"*" indicates required fields
Schedule a call To see if we may be a fit for your online digital goals.