Frisco, Colorado Web Designer
Get a Top Web Designer in Frisco, Colorado
Let's design something beautiful for your brand. Work with the top web design agency in Frisco!
From small business web design to larger, enterprise packages, our web design agency will surprise you with its attention to detail, strategic thinking, and conversion-focused designs. With over 20 years of experience, we can design and develop a custom website for your brand.
Did you know that 75% of customers judge a company based on website design alone?
Your website is one of the most marketing tools you have. With visually stunning graphics, brilliant user experience, and smart call-to-action strategies, you'll be able to turn every visitor into a customer. In fact, if your site isn't able to grow your business yet, then you definitely need to talk to our web design team. You could turn your site into a marketing machine that works 24/7 for your business.
Ready to work with a professional web design team? We've got the best web design services in Frisco.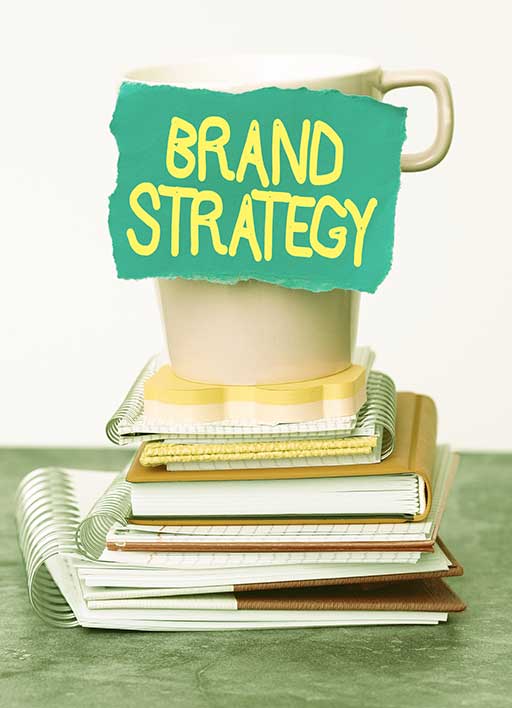 Why Choose Our Web Design Company in Frisco, CO?
Your website is a virtual sales rep that works 24 hours a day for your brand. Let us show you what UX design features make it easier to sell online.
Whether you are looking for a website redesign or have never had a website before, our approach to working with clients guarantees that you'll get the right results. We build sites that are mobile-friendly, on-trend, and convert visitors into customers and leads. However, we also learn your goals first. That's why you work with a dedicated account manager who guides designers and developers to collaborate and build the perfect website for you.
Want to increase year-over-year leads? Need to include video or animated sequences in your design? We can do that too. Our designers are some of the best in the business. We're always researching new design trends that will help our clients stay ahead of the curve, from typography to UX features.
Our designers are ready to show you what they can do. Let's create a custom, mobile-friendly website that grows your business.
This is How We Do Web Design
From custom WordPress templates to custom mobile apps and CSS animations, we want to create a design that accelerates your business and remains evergreen for years to come. Our clients love how we use smart features like mobile checkout design and custom animations to deliver beautiful user experiences.
Let's convert your traffic into sales. What do you want to achieve with your new web design?
Talk to our business development team and set up a time with one of our web developers in Frisco, CO. We want to learn all about your business so we can begin promoting your online presence right away.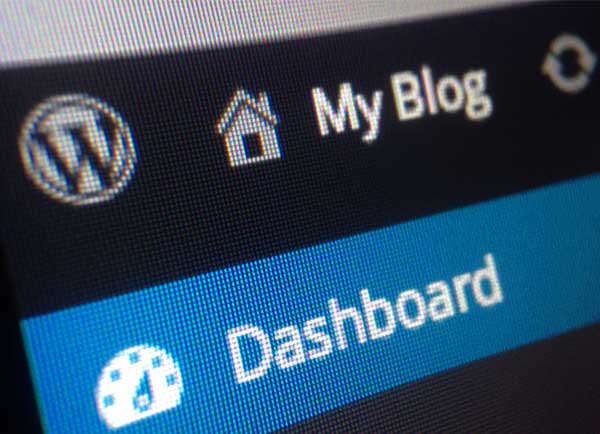 Web Designing Services in Colorado
At Advance Digital Media Services, we provide website designing services to any company in any city or town in the United States or the Caribbean that we choose to work with. We have chosen to target specific markets and have therefore created a "target page" for those specific markets. One of the most important tasks we take on to rank your website for your targeted keywords is to create a "target page" that sells one service in one area, and then create high-quality backlinks to that specific page(s). So, we not only provide website designing services to the City of Frisco, Colorado but to all of the cities listed below.
Top 10 reasons to do business with ADMS
We look forward to hearing from you today.
"*" indicates required fields
Schedule a call To see if we may be a fit for your online digital goals.