Avon, Colorado Web Designer
Re-Imagine Your Website with Top Web Designers in Avon
Let us design the perfect website for you. We don't want to be just another web design company. At Advanced Digital Media Services, our team comprises the top talent in the area with experienced web designers, graphic artists, and UX specialists who create amazing websites that tell the story of a brand which made us one of the best web designers in Avon.
Your website design sets the tone for your entire online presence, so why not make it incredibly brilliant? Our team of designers can create an immersive digital experience that makes it easy for customers to understand your brand and jump right into what you want them to do.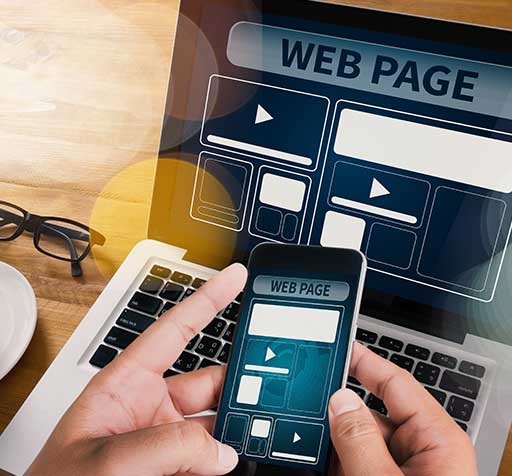 Here is what you get with our web design services
We are a full service web design agency. We can customize a package for you that answers all your needs and smooths out issues with your current website.
What do you want to achieve with your new website? We can help you get there. Designing websites has been our bread and butter for many years. Our team likes to push boundaries and create something new for each client that will truly wow them and their customers.
Want to see how easy a new website could guide your customers through your funnel? Let us propose a new design for you.
Why Clients Love Our Web Design
As one of the most sought-after web designers in Avon, Colorado, we have developed a tried and true process when it comes to web design and development. For one, our clients' needs always come first. As an agency, we customize our process to suit your vision and deliver a web design that includes your ideas mixed with our expertise.
In addition, we research your market and industry, looking for new ways to beat your competition and capture your audience's attention. Our digital strategists work with designers to incorporate intelligent, conversion-optimized elements into the site. This is why our user experience is unbeatable!
The best part is it doesn't take us very long to create amazing websites. We've got an efficient process that streamlines strategy, wireframing, full design specs, and final delivery.
Work with Real Designers and Developers
Whether you want to re-brand your current website or do something entirely new, we want to hear your idea and help you make it real. Our agency is ready with the tools and experience to deliver amazing results in a timeline that doesn't keep you waiting.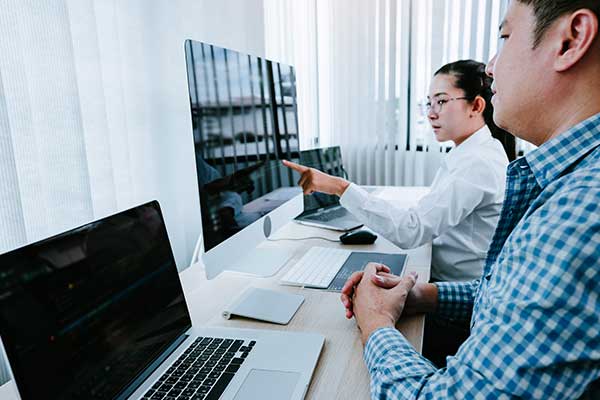 Web Designing Services in Colorado
At Advance Digital Media Services, we provide website designing services to any company in any city or town in the United States or the Caribbean that we choose to work with. We have chosen to target specific markets and have therefore created a "target page" for those specific markets. One of the most important tasks we take on to rank your website for your targeted keywords is to create a "target page" that sells one service in one area, and then create high-quality backlinks to that specific page(s). So, we not only provide website designing services to the City of Avon, Colorado but to all of the cities listed below.
Top 10 reasons to do business with ADMS
We look forward to hearing from you today.
"*" indicates required fields
Schedule a call To see if we may be a fit for your online digital goals.