Vail, Colorado Web Development
Optimize Your Site with Web Development in Vail, Colorado
Create something innovative with our full-service development team!
Your website isn't like any other .COM out there. Your website is an extension of your brand, and we want to build something that converts for you. Whether you need a Web Development Company in Vail, CO to revamp your site or you just want to make a few changes, our developers are experienced and ready to work on your project.
We'll build the perfect omnichannel; the customer experience that works for your brand.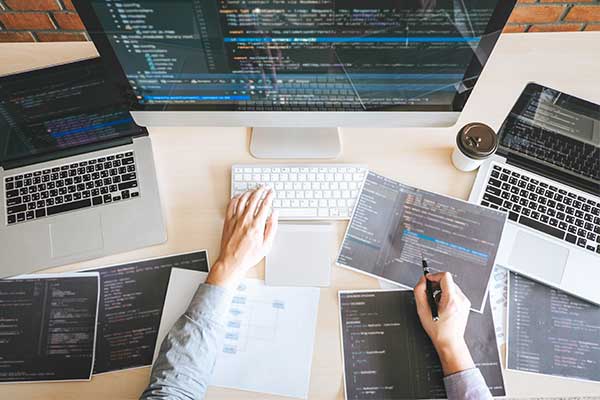 Services we provide to enhance your online presence:
We can handle it all. With our process, you'll see how we discover, research, design, and execute the perfect customer experience for your website.
Our Website Developers in Vail, CO
With over 30 years of combined experience in web design and development, we've worked with all kinds of businesses in every industry. There is no project that we can't handle. Small and large clients come to us with all kinds of website creation and implementation needs.
Advanced Digital Media Services is well-versed in the following:
Our web developers in Vail, Colorado are ready to partner with you and design something amazing.
We believe in building fully customizable, scalable websites. We want you to love what we've created for your business. With every step of our process, we communicate with clients, present recommendations and ideas, and collaborate with you until it's the perfect mix of expert details and cutting-edge technology to create your site.
With a full-service agency, you also get the benefits of content creators, video producers, WordPress experts, and digital strategists who want to make your website stand out and drive conversions.
Choose Our Growth-Driven Web Design in Vail, CO
What's the point in building something for yesterday? Our development team works within the latest frameworks so that your website is built to last. With the latest design trends and cyber security software, your website will be an ironclad machine, working 24/7 online for your business.
While we have a quality assurance process that ensures you get the best results, we know that other development teams don't always do it that way. Is your website broken? Need something on your website today? Talk to our senior developer and see how we can help you with troubleshooting. We'll help you fix any broken application or website quickly.
Ready to Get Started?
Enter your details below to talk to one of our team members about our web development services in Vail, Colorado, and set up a time with a digital strategist. We want to learn all about your business so we can begin perfecting your online presence.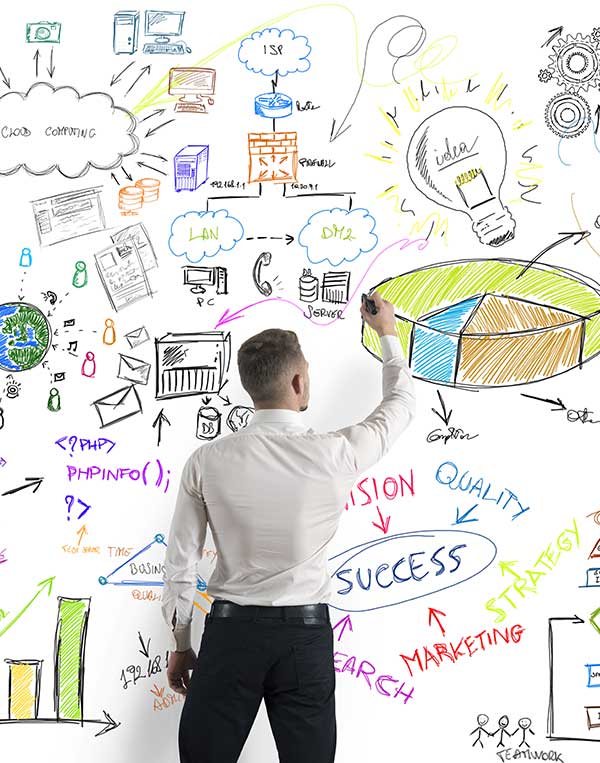 Web Development Services in Colorado
At Advance Digital Media Services, we provide website development services to any company in any city or town in the United States or the Caribbean that we choose to work with. We have chosen to target specific markets and have therefore created a "target page" for those specific markets. One of the most important tasks we take on to rank your website for your targeted keywords is to create a "target page" that sells one service in one area, and then create high-quality backlinks to that specific page(s). So, we not only provide web development services to the City of Vail, Colorado but to all of the cities listed below.
Top 10 reasons to do business with ADMS
We look forward to hearing from you today.
"*" indicates required fields
Schedule a call To see if we may be a fit for your online digital goals.