Top-Notch Web Design Services in Niceville, FL
A good web design is essential to turn your website visitors into paying customers.
Are you starting a business in Niceville, FL? Perhaps you have already established a local business in the area, and you want to boost your sales and get more customers? Niceville, FL, is an active city that welcomes all kinds of businesses. No matter the size–small, mid-sized, or large–this city is the perfect location to start a business.
The best way to establish your brand and get more customers is to create a well-designed website for your business. Advanced Digital Media Services has a team of web designers in Niceville, FL, that specializes in creating professional websites that provide the best user experience to your potential customers.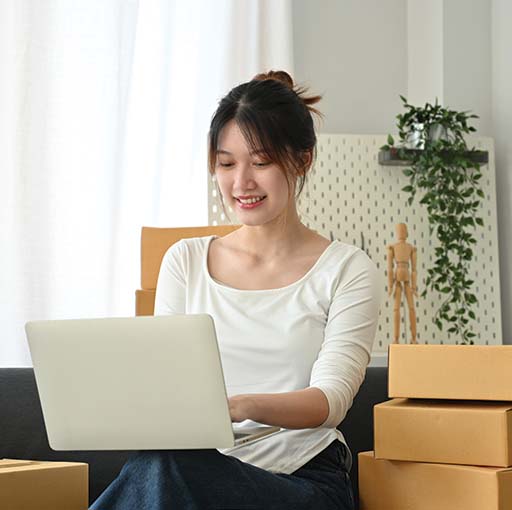 Other than the excellent user experience, here are some of the benefits of choosing Advanced Digital Media Services for your website design:
1. We can lessen bounce rates.
A bounce occurs when a user visits your website and leaves instead of exploring other pages on your site. This happens when your website does not catch their attention enough to make them stay and learn more about your business. If your website is designed to cater to all the needs of your users, it will help keep them interested in what you have to offer.
2. We will save you money.
The biggest mistake business owners make when building a business website is hiring a cheap web designer who does not have any training or professional experience in designing a website. Not only will it result in a low-quality website that does not establish online authority, it could also cost you more in the long run.
Our website designers in Niceville, FL, have years of experience and training in designing and developing a website. We guarantee that you will not have any problems with your website if you choose to work with us because we will handle everything, from the color scheme to the overall experience that will leave a lasting impression on your visitors.
3. We will make it easier to add website features in the future.
As long as you are working with us, managing your website will be simple and easy. If, in the future, you decide you want to add some new features to your site, we will provide everything you need to make it happen. Our web design Company in Niceville, FL, is more than happy to make it easier for you to make your vision of your website come to life.
4. We establish a strong brand identity.
Establishing a strong and consistent brand is important in building a business that is trusted by the consumer. If you want your users to trust your brand and the services you offer, it is important that you have a well-designed website to help you communicate with your consumers effectively.
If you are looking for the most reliable web design services in Niceville, FL, Advanced Digital Media Services is surely the best choice for you.
We handle everything from website design to search engine optimization. We will help you reach all of your goals and establish a strong presence online. Contact us now!
Web Designing Services in Florida
At Advance Digital Media Services, we provide website designing services to any company in any city or town in the United States or the Caribbean that we choose to work with. We have chosen to target specific markets and have therefore created a "target page" for those specific markets. One of the most important tasks we take on to rank your website for your targeted keywords is to create a "target page" that sells one service in one area, and then create high-quality backlinks to that specific page(s). So, we not only provide website designing services to the City of Niceville, Florida but to all of the cities listed below.
Top 10 reasons to do business with ADMS
We look forward to hearing from you today.
"*" indicates required fields
Schedule a call To see if we may be a fit for your online digital goals.