Clearwater, Florida Web Developer
In today's digital economy, a responsive, user and search engine friendly website is critical for the success of any business.
It will be the face of your company online, possibly at a global level. It will also help to keep your viewers engaged and build credibility for your brand. To guarantee success, you will need help from a web development company in Clearwater, FL.
At Advanced Digital Media Services, we have a team of web developers in Clearwater Beach, FL. They can be your greatest ally when developing your website. Our modern technologies and solutions will give your brand a strong and impressive web presence. We can develop any type of website, on any platform! We are successful in web development in Clearwater, FL because we listen closely to your ideas and goals to ensure that the website we develop is exactly what you need and were hoping for.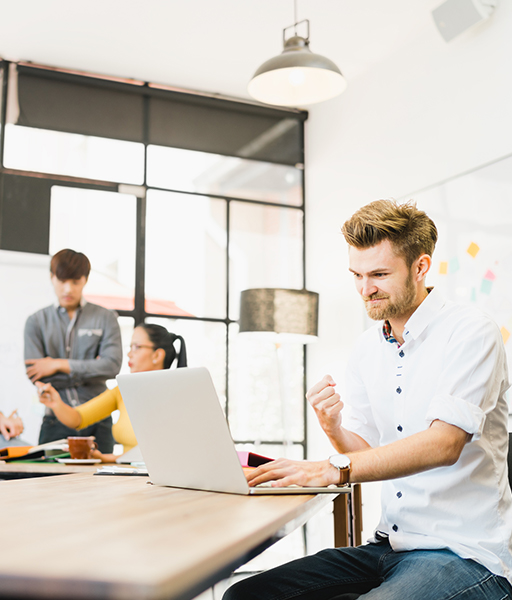 Our web development services in Clearwater, FL include:
Our website hosting services include top-of-the-line security, regular backups, and quick load times. If you have a larger website that needs more bandwidth to sustain more viewers, we can upgrade your plan to ensure no downtime. Also, our hosting comes with monthly support for your updates.
Our website developers in Clearwater, FL also use WordPress to create pages, as this offers many functions. In case there is not a plugin that will complete a function you need on your website, our team can work with you to create one. This likewise includes customizing plugins for API integrations so you can use third party tools in your day-to-day business.
There is no need to worry about reaching us for questions and updates. Should you require more time and assistance other than the monthly support we'll give you for regular updates, we can do a customized website maintenance plan to satisfy your needs. We have packages of all sizes and can certainly find a solution for your company.
A good web development company in Clearwater, FL should be able to offer project management software tools. These require extensive planning before execution. Our team of experts will work closely with you to establish how you want your apps to function and create a detailed scope of timelines and deliverables. The price may vary depending on the inclusions, but they are cost-effective and worth your money. The estimated timeline may also differ, but we aim to finish every project as soon as possible.
Here's a list of some of our website design services in Clearwater, FL: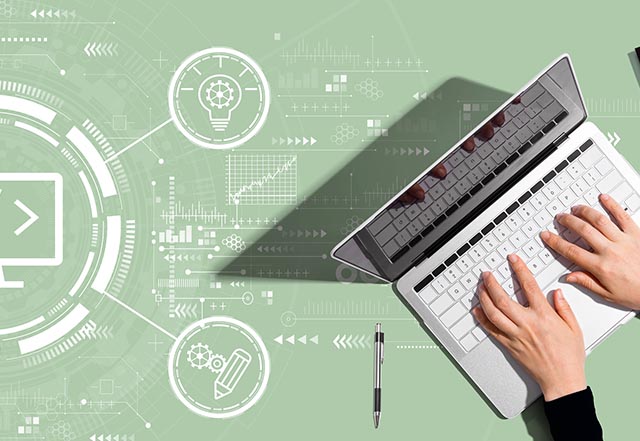 Web Development Services in Florida
At Advance Digital Media Services, we provide website development services
to any company in any city or town in the United States or the Florida that we choose to work with. We have chosen to target specific markets and have therefore created a "target page" for those specific markets. One of the most important tasks we take on to rank your website for your targeted keywords is to create a "target page" that sells one service in one area, and then create high-quality backlinks to that specific page(s). So, we not only provide website development services to the City of Clearwater, Florida but to all of the cities listed below.
Top 10 reasons to do business with ADMS
We look forward to hearing from you today.
"*" indicates required fields
Schedule a call To see if we may be a fit for your online digital goals.