Web Developers in Destin FL, That Ensure Online Success
Let your prospects learn about your brand and engage with your business online with the help of our professional web developers in Destin, FL.
Experienced Web Developer Destin
Building a website is an effective way to attract potential customers and increase brand awareness. A well-developed website can help your users understand why they need to choose what you offer among other competitors having the same products/services as you.
When they visit your website and welcomed with a professional-looking design, they can easily build trust with your brand and turn to you the next time they need something online. More than the striking visuals, the navigability and responsiveness also matter to set you apart from other competitors.
As web development can get quite complex, the best way to ensure that you use the best practice to deliver seamless website experience is by working with a solid team who knows what how to turn your vision into reality.
At Advanced Digital Media Services, our web developers in Destin, FL, can help you build an effective and high-quality website for your business. With complete information and high-quality images, the presentation of your website will be perfect, and it's sure to make a huge impact on your business.
to see if we fit your online digital goals.
Why Website Development is Essential for Your Brand
Now that more and more users are finding answers to their problems online, you need to have a stunning website that can leverage this opportunity to gain more leads. More that building an online presence, web developers in Destin, FL, can help you:
1. Effectively Communicate with Users
Engaging with your audience is important to grow your business. That's why it is crucial that you have a platform where your customer can have easy access to the valuable information about your business.
Partner with an expert web developer, Destin, who can provide you with a website that drives more traffic and nurtures leads.
2. Improve Your Connectivity
Your website is a great marketing tool to expand the reach of your business, attract more customers, and gain more sales. Well-thought out and well-structured pages are more likely to win search engine rankings and, ultimately, help you connect with more users online
Our website developers in Destin, FL, are experienced in creating a website that will increase the exposure of your brand and organic traffic to your site.
It is important that your website is developed and designed to cater to the needs of your audience. The presentation of your website is a direct reflection of your business and how you care for your customers. When people visit your site and see that it looks professional, they are likely to get more curious about the products and services you offer.
Having a good website plays an important role in gaining search engine traffic. Optimizing your website with the right keywords increases the chances of more customers finding your website, leading to more sales. Expert Destin web developers can provide you with a website that can effectively secure prime spots in search engine ranking, improving your potential to drive more organic traffic.
Why Choose Advanced Digital Media Services
Having a static website is not enough to attract customers and gain more revenue for your business. You need to a superior website that promotes communication and stands above your competitors.
At Advanced Digital Media Service, our web development, Destin, FL, can make all this happen. Through our cutting-edge techniques and proven expertise, our team can provide you with a stunning website designed to drive more prospects into your business and improve your conversion rate.
Partner with Our Destin Web Developer Today!
Build a strong online presence with our web development services in Destin, FL.
Advanced Digital Media Services has been providing foolproof digital solutions to businesses, of all types and sizes. Whether it be content creation, website development, web design, and SEO, we have the services that work best for your brand. Call us now!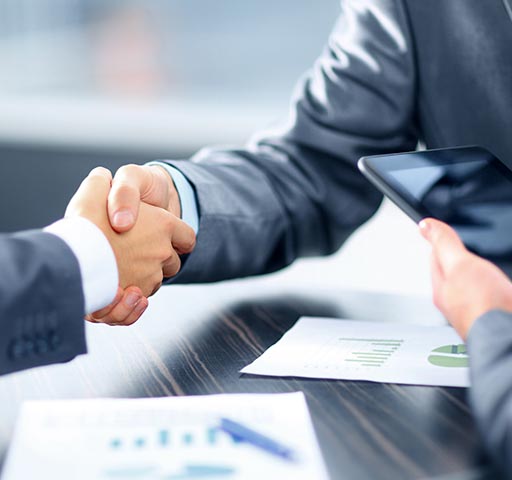 Web Development Services in Florida
At Advance Digital Media Services, we provide website development services to any company in any city or town in the United States or the Caribbean that we choose to work with. We have chosen to target specific markets and have therefore created a "target page" for those specific markets. One of the most important tasks we take on to rank your website for your targeted keywords is to create a "target page" that sells one service in one area, and then create high-quality backlinks to that specific page(s). So, we not only provide website development services to the City of Destin, Florida but to all of the cities listed below.
Top 10 reasons to do business with ADMS
We look forward to hearing from you today.
"*" indicates required fields
Schedule a call To see if we may be a fit for your online digital goals.