Best SEO Melbourne FL Digital Marketing Agency — ADMS
Effective SEO Melbourne FL Tactics
Receive a free SEO Melbourne FL quote to discover your digital marketing needs.
Melbourne's sunny weather, idyllic coastline, and fields of green in the cityscape attracts tourists to this city of more than 82,000 Floridians. But growing alongside its well-established tourist industry are small to medium enterprises making full use of the local government's initiatives to create a thriving tech industry.
Most, if not all, of these SMEs make use of search engine optimization (SEO) to distinguish their business online. SEO enables their business to appear at the top of search pages when locals look for products or services near them. Moreover, with 28% of local searches ending in a purchase, you can't afford to miss out on the benefits of SEO.
Advanced Digital Media Services (ADMS) will help you rank for SEO in Melbourne, FL. We've helped dozens of businesses across the US appear on the first page of search results for their localities. With specialized plans for Melbourne, our team is ready to do the same for your business.
to see if we fit your online digital goals.
Affordable SEO Services Melbourne FL
ADMS offers SEO and digital marketing services at different price points. All our packages cover on-page and off-page SEO, content marketing, technical SEO, web design and development, audits, and more. Our SEO services in Melbourne, FL include:
Trusted SEO Company Melbourne FL
As a boutique digital marketing agency, we understand the importance of maximizing our ROI. ADMS has proven time and again that our partnerships produce top page results. As seen in our online portfolio, we work across different states and industries, including: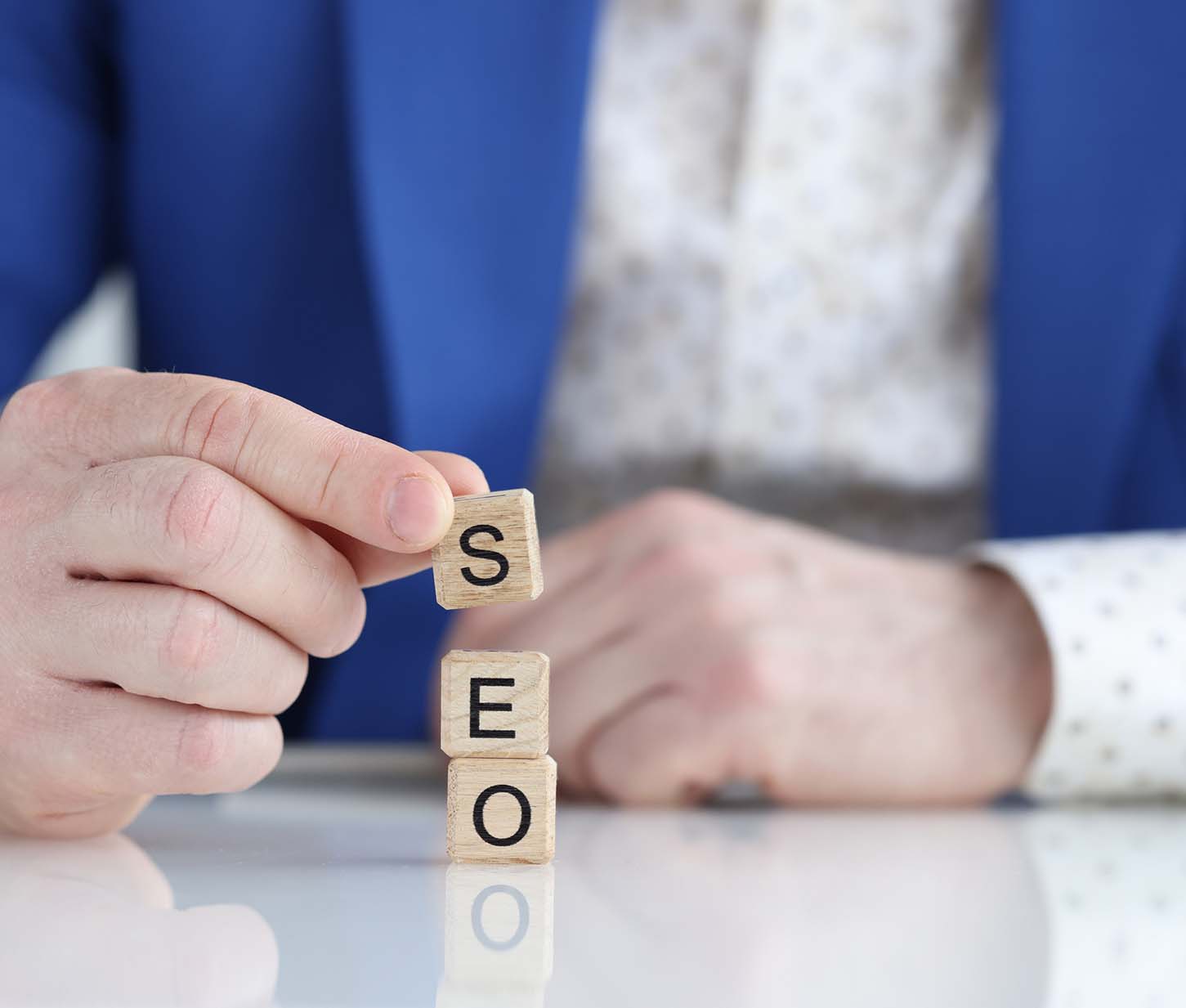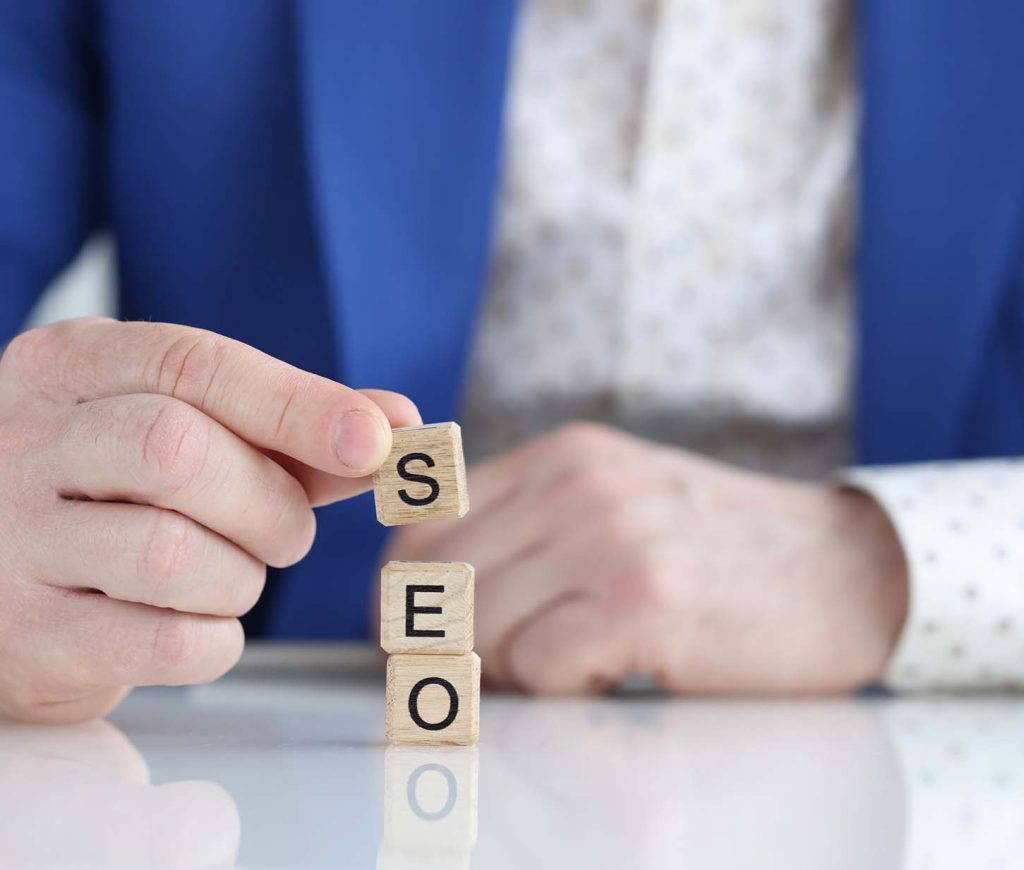 Why Choose Us for Local SEO Melbourne FL
SEO provides small to medium enterprises than paid ads as more customers trust results they find organically than ads or other forms of paid results. In the long run, it's also cheaper for businesses to select an SEO company in Melbourne, FL that could help them capture leads at different stages of their sales journey.
Hyperlocal SEO strategies take the concept of local SEO and niches down further to target localities. For local SEO in Melbourne, FL, that might mean optimizing for search terms such as "best business in downtown Melbourne", "Eau Gallie business", or "business near Space Coast Stadium". Contact our team and find out how you can get more traffic on your side of the lagoon.
Accountable SEO Company Melbourne FL
We give every partner a comprehensive monthly performance report for all our services. Our team wants every partner to have the assurance that their investment is well-spent on long-term changes. We course every change through the dedicated project manager we assign every partner at the start of every contract.
SEO services in Melbourne FL and the US
We create targeted pages per location to give businesses specific information on how our SEO services can help them grow in their particular market.
Creating targeted pages is crucial for ranking high for your targeted keywords. Our targeted pages help you sell your services to your specific area and generate high-quality backlinks to your pages. Well-linked pages improve your business' online authority and search engine ranking—and make it easier for customers to choose you.
We provide SEO services to businesses in Melbourne, FL, and the following cities:
Top 10 reasons to do business with ADMS
We look forward to hearing from you today.
"*" indicates required fields
Schedule a call To see if we may be a fit for your online digital goals.