Top-notch SEO Services in Boynton, FL
If you want to make your business rank higher on different search engines, you need to optimize your website.
While planning to have a website for your business, you have probably come across many articles and guides that talk about how SEO is important.
Search Engine Optimization, also known as SEO, has different elements. All of which are essential in making your website easier to find on search engines such as Google. Once your website becomes easier to find, organic traffic will increase.
At Advanced Digital Media Services, we ensure that the elements of SEO are taken into consideration when we build our clients' websites, and that is why we offer the best SEO services in Boynton Beach, FL.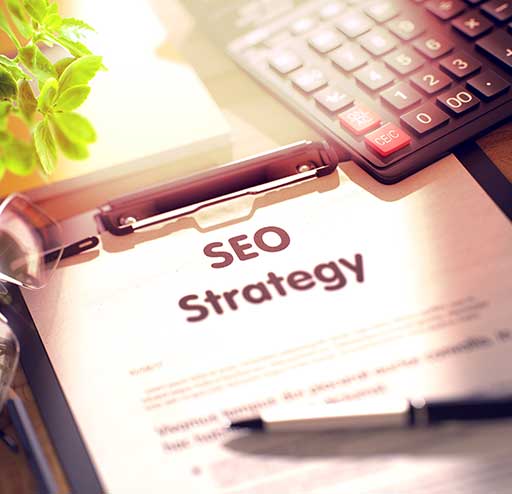 Here Are Some of the Most Essential Elements of SEO
On-page SEO is an element that most businesses are familiar with. It is everything that the visitors will see on your website, including the content, keywords, and many more.
At ADMS, we make sure that we provide high-quality content with keywords from the latest keyword research tools. When we create content, we want it to be the best answer or piece of information that your visitors will see on the internet.
We also want your website to have hassle-free navigation with an aesthetic user interface. In that way, more visitors will be attracted to stick around, explore it, and then eventually become your customers.
If on-page SEO is all about what visitors see on your website, off-page SEO, on the other hand, is what your audience sees about your brand from other websites. A more popular website has a greater chance of ranking higher in search engines.
Fret not because our affordable SEO services in Boynton Beach, FL, include focusing on how to earn high domain authority backlinks. We understand that getting backlinks is very beneficial since it can boost your website's traffic.
Did you know that almost 60% of searches on Google are from mobile phones? Half of those are looking for local results, which is why we also consider local SEO in our services at ADMS.
We are working with one of the largest directory submission databases, and we use state-of-the-art software to get to a specific target market. This makes us one of the top local SEO companies in Boynton Beach, FL.
Technical SEO is related to on-page SEO, but this one is more about what happens behind the scenes. Some of the examples of the things that are involved in technical SEO are optimizing the URL structure, improving the website's load times, and many more.
As its name implies, technical SEO focuses on the technical aspects to make sure that internet crawlers will have a good experience while visiting a website. This is also one of the things that we give emphasis on in our affordable SEO services in Boynton Beach, FL.
SEO is still one of the best ways to improve a website ranking, which is why we always want to offer nothing but the best SEO services in Boynton Beach, FL.
So, if you are interested or if you have any questions about our services, feel free to contact us at ADMS anytime!
At Advance Digital Media Services, we provide SEO services to any company in any city or town in the United States or the Caribbean that we choose to work with. We have chosen to target specific markets and have therefore created a "target page" for those specific markets. One of the most important tasks we take on to rank your website for your targeted keywords is to create a "target page" that sells one service in one area, and then create high-quality backlinks to that specific page(s). So, we not only provide SEO services to the City of Boynton Beach, Florida but to all of the cities listed below.
Top 10 reasons to do business with ADMS
We look forward to hearing from you today.
"*" indicates required fields
Schedule a call To see if we may be a fit for your online digital goals.