Finding an SEO expert in Tampa is a challenge. Dozens of digital marketing and SEO- companies claim to know the best practices to boost your rankings on search engine results pages (SERPs). However, how many of them have local SEO services specific to partners in Tampa?
At Advanced Digital Media Services (ADMS), our SEO experts ensure our methodologies are tailored to your needs in Tampa. From keyword and competitor research, to local SEO and content marketing strategies, we'll optimize your website to first page greatness.
You won't be left with any doubt. We'll guide you through every step of our processes, cut down on technical jargon, and show you how we'll achieve your business goals.
to see if we fit your online digital goals.
Multi-Industry SEO Company Tampa FL
Our online portfolio highlights work we completed for partners who've lauded ADMS for the high ROI of our SEO services. We work in multiple industries, including: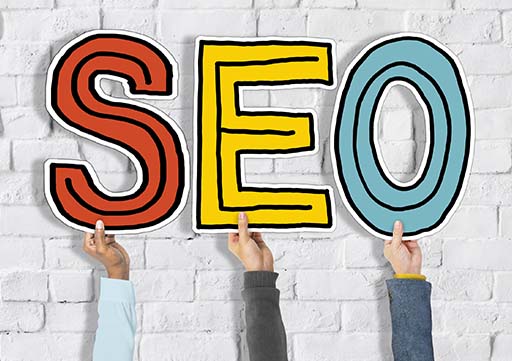 Tampa FL SEO Expert at Your Service
Because of our long history of working with partners in Tampa and other cities in Florida, our SEO experts have mastered how to craft strategies particular to your area.
Goals Set by Your Business Needs
All of our SEO services start with your business goals and ethos. We don't impose our SEO practices on your business, nor compromise your vision. ADMS believes your growth is the utmost priority during, and after, our partnership.
Cornering a Market for Your Niche
ADMS prides itself as an SEO company that draws high-quality leads for our Tampa partners. We understand that discovering what your customers search for, and how we can help you meet these needs, is key to lead generation.
Optimizing Your Website for Local SEO
Our online portfolio isn't just a way to showcase how good we are at creating search engine-friendly websites. It's to assure you that you can continue to grow your business after our partnership gets it on the right track. Our Tampa SEO experts will leave you with knowledge to stay relevant to the right leads.
SEO services in Tampa FL and the US
We create targeted pages per location to give businesses specific information on how our SEO services can help them grow in their particular market.
Creating targeted pages is crucial for ranking high for your targeted keywords. Our targeted pages help you sell your services to your specific area and generate high-quality backlinks to your pages. Well-linked pages improve your business' online authority and search engine ranking—and make it easier for customers to choose you.
We provide SEO services to businesses in Tampa Florida, and the following cities:
Top 10 reasons to do business with ADMS
We look forward to hearing from you today.
"*" indicates required fields
Schedule a call To see if we may be a fit for your online digital goals.