Dependable Miramar SEO Agency With Proven Results
Provide your business with the best digital marketing plan organized by our Miramar SEO professionals.
Miramar, the City of Beauty and Progress, has a population of 136,246 as of 2017. Money Magazine once called it one of the best places to live in because it is a multi-cultural city with many business opportunities.
Contrary to other cities in Florida that thrive on the tourism industry, Miramar leans towards retail and health care industries. It is the center of business ventures in South Florida, where Fortune 500 companies and hundreds of small to medium enterprises meet.
If you have a business in this city that needs support online, Advanced Digital Media Service can provide digital marketing services to you. As a Miramar SEO expert, our team has a proven track record of helping businesses grow online through the best search engine optimization practices.
to see if we fit your online digital goals.
Services for Local SEO Miramar
We provide full-range digital marketing services with a focus on SEO to make your website more visible to your target audience. We offer these services to help your pages rank high on Google, Yahoo, and Bing:
Trusted Miramar SEO Expert
Over the years, we've worked hard to become one of Florida's most trusted Miramar SEO consultants. As you can see in our online portfolio, we've successfully helped many businesses grow online through our digital marketing services. They come from various industries, such as: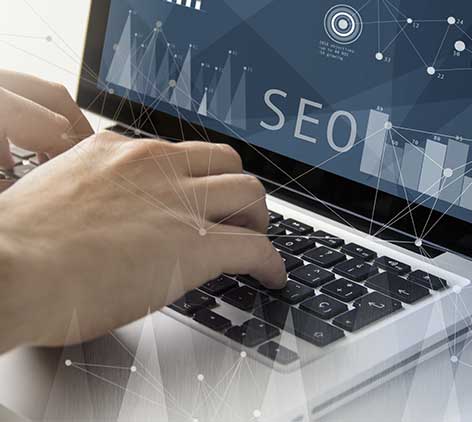 Why Choose Our Local SEO Miramar Agency
Digital Marketing Professionals
At ADMS, we have a pool of Miramar SEO experts, efficient web developers, and talented content creators. Our digital marketing professionals improve your website's visibility and rank it high on search engines' result pages.
We make our services accessible to businesses from various industries by offering effective Miramar SEO packages at different price points. In doing so, we can assure you that you will get the best value for your money. We'll set KPIs during consultations so you have viable parameters to judge the effectiveness of our services.
As one of the leading Miramar SEO consultants, we understand the importance of transparency in the results of our SEO efforts. When you sign up for any of our SEO packages, you will receive monthly reports from our digital marketing team containing detailed results of SEO practices we apply to your website.
SEO Miramar FL and All Over the US
We create targeted pages per location to give businesses specific information on how our SEO services can help them grow in their particular market.
Creating targeted pages is crucial for ranking high for your targeted keywords. Our targeted pages help you sell your services to your specific area and generate high-quality backlinks to your pages. Well-linked pages improve your business' online authority and search engine ranking—and make it easier for customers to choose you.
We provide SEO services to businesses in Miramar, FL, and the following cities:
Top 10 reasons to do business with ADMS
We look forward to hearing from you today.
"*" indicates required fields
Schedule a call To see if we may be a fit for your online digital goals.