Winter Haven is the home of the LEGOLAND® Florida Resort and Chain of Lakes that draw millions of locals and tourists each year. With the constant influx of tourists to the city's family-friendly breweries, lakefront restaurants, and award-winning community theater, you need an SEO company that can bring your business to the forefront.
If you are looking for help with SEO in Winter Haven, Advanced Digital Media Services offers competitive rates for small business SEO and marketing services.
to see if we fit your online digital goals.
Every minute, Google receives more than 2.3 million searches, and that number is rising year-on-year. An analysis of billions of search results reveals that more than 90% of people only look at page one of Google Search Results when looking for something. The second page of search results is generally not visited by users.
That is why it's essential that your business appears at the top of Winter Haven SEO results to draw potential clients. Our agency can help your business rank on page one to get the most visibility on Google.
SEO Agency Winter Haven Services
When someone conducts a search, a search engine displays the top 10 results that have the most relevant content, on a fast-loading site that makes it easy for users to access the information they need.
That means your website can be one of the first—if not the first—business a customer sees when looking for terms related to your business. However, in order to gain visibility, your site must hit certain SEO criteria to make it to the first page.
About 55% of companies spend money on expert SEO to gain first page results. When you partner with our Winter Haven SEO agency, we can guarantee an improvement in your site's search performance. Here are some of the SEO solutions we offer:
Why Choose SEO Winter Haven
Advanced Digital Media Services prioritizes customer service. Our SEO specialists work closely with clients to create unique SEO plans to boost your lead generating potential. We help deliver high-quality leads with our established and dependable procedures.
With years of experience, our local SEO specialists have an in-depth understanding of how to analyze your company's needs and which SEO tools can provide the best solutions.
ADMS' versatile portfolio displays the range of companies and industries that our agency has worked with. When you collaborate with our Winter Haven SEO agency, you'll discover why businesses in the following industries chose us as their digital marketing partner: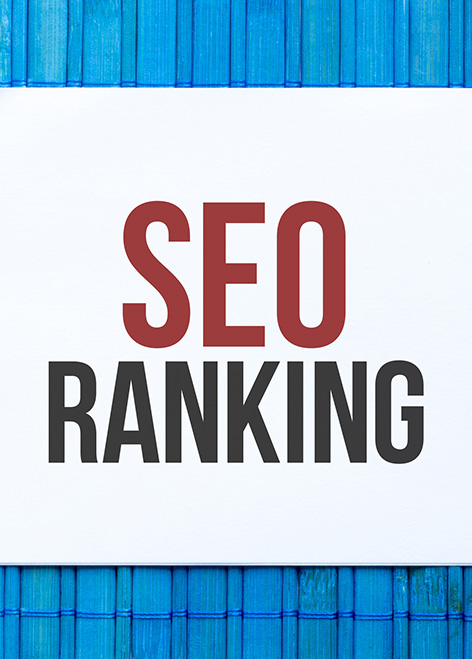 Advanced Digital Media Services delivers more value with its services than other SEO firms. We use the best approaches to our digital marketing services to maximize your investment in us. We do so by:
SEO Services in Winter Haven, FL, and the US
ADMS creates location-specific pages to provide businesses with information about how our SEO services may help them succeed in their respective area.
It is critical to create tailored pages for your targeted keywords to rank high. Our personalized pages let you market your services to your audience as you earn high-quality backlinks to your website. Well-linked sites increase your company's online authority and search engine ranking, making it easier for customers to choose you.
We offer SEO services to companies in Davie, FL, as well as the following cities:
Top 10 reasons to do business with ADMS
We look forward to hearing from you today.
"*" indicates required fields
Schedule a call To see if we may be a fit for your online digital goals.