Oviedo sits in Florida's central region, Seminole County. It's known as one of Florida's best cities to live in, thanks to local efforts to improve citywide infrastructure.
Thanks to these improvements, businesses are flocking to Oviedo. If you're one of these businesses, you might need help standing out and cutting a bigger piece of the market.
Advanced Digital Media Services, one of the leading digital marketing agencies in Florida, can help you gain an advantage online through our digital marketing services. We focus on developing SEO strategies for your website to increase its visibility and attract high-quality leads for additional sales from an online platform.
to see if we fit your online digital goals.
ADMS has successfully helped numerous businesses in Florida grow online. The SEO plans we offer are proven effective in helping clients achieve their online goals. Our popular inclusions involve:
Benefits of SEO Oviedo FL
Our content creators produce original media for your website to improve its SEO performance. It's crucial to have original and well-researched content because search engines can blacklist and penalize your site for keyword-stuffed, plagiarized content.
Improve the Website's Quality
It's essential to have a high-quality website if you want to appear on the first page for a given keyword or topic. Upon auditing your website, we determine areas for improvement and design solutions to enhance its quality for higher rankings.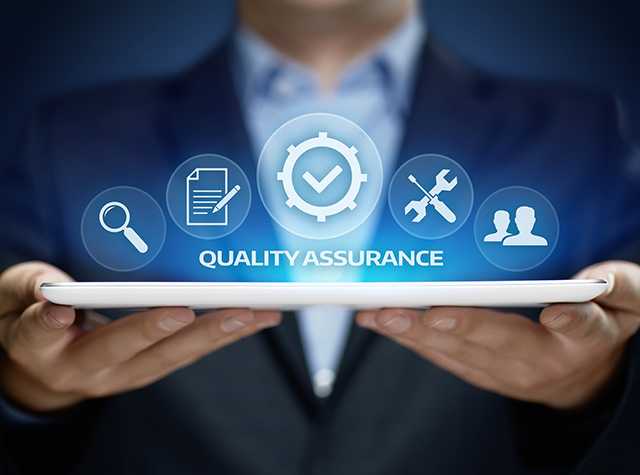 We're an SEO company that knows to rank our own pages in the top results for our service areas. We'll apply the same winning techniques that made us an authority to your site, to bring you the same success.
SEO services in Oviedo, FL, and the US
We create targeted pages per location to give businesses specific information on how our SEO services can help them grow in their particular market.
Creating targeted pages is crucial for ranking high for your targeted keywords. Our targeted pages help you sell your services to your specific area and generate high-quality backlinks to your pages. Well-linked pages improve your business' online authority and search engine ranking—and make it easier for customers to choose you.
We provide SEO services to businesses in Oviedo, FL, and the following cities:
Top 10 reasons to do business with ADMS
We look forward to hearing from you today.
"*" indicates required fields
Schedule a call To see if we may be a fit for your online digital goals.