Profitable Sunrise, Florida SEO
Sunrise is a city in Florida with a small land area, but it is one of the principal cities of Miami. The opening of Sawgrass International Corporate Park and its prime location near Miami, Broward, and Palm Beach makes it attractive to tourists and businesses.This is evidenced by the boom of local SMEs in the city.
With several competitors in the market, your business must stand out online to prospects. At Advanced Digital Media Services, our digital marketing services are designed to help you improve your Sunrise, Florida SEO rankings, for greater visibility to your target clients.
to see if we fit your online digital goals.
Local SEO Services in Sunrise, FL
ADMS has provided digital marketing services in Florida for many years. We've helped businesses grow their online presence from scratch. Here's what you should know about our services:
We have a full range of SEO services in our agency. Our digital marketing experts tailor strategies suited for your business. When you sign up for one of our plans, we guarantee you a large return on investment through the best SEO practices.
We can help you grow your local SEO through our services like content creation and backlinking. In doing so, we can attract high quality leads in your service areas, and you can reduce waste from targeting the wrong demographic with zero returns.
Our on-page SEO services ensure your website ranks high on search engines and provide you with quality leads. These services include content creation, speed optimization, and web development based on user experience.
Our main goal is to drive organic web traffic through the content we produce on your website. Our SEO specialists execute comprehensive keyword research to choose high-volume keywords for your business website. We consider the whole industry when selecting keywords, so your website will be competitive in search engine rankings.
Content can boost your Sunrise, Florida SEO. The most effective content are blogs, photos, and videos. ADMS will create specialized content for you when you sign up for our SEO services. Our content creators produce high-quality content targeting your ideal customers to keep them engaged with your business.
Our SEO team ensures your website loads fast with zero errors. We remove poor HTML and optimize media like photos and videos to minimize their sizes. We can also transfer your website to a dedicated server that can handle more website traffic and data, making it faster to load.
Google Business Page is the most beneficial yet manageable local SEO service in Sunrise. It displays your business photos, name, address, contact number, and operating hours. GBP is an excellent tool for leading potential clients to your website to close a sale or learn more about your services.
At ADMS, we can help you build and grow your e-commerce website. Our experienced web developers will create a website fit for the products you are selling, including a personalized online shopping cart and hassle-free payment channels. Our SEO specialists and content writers ensure your website looks authoritative and receives high visibility from your target audience.
Reputation management is key to capturing clients. Through our SEO services, we can also strengthen your credibility online. We set up local listings on online channels like Yelp, Facebook, and Google Business Page. You can ask your previous clients to leave a review on these platforms as a token of appreciation for your services.
Trusted SEO Company in Sunrise, FL
Over the years, we've worked on building our credibility to become one of the most trusted SEO companies in Florida. As you can see in our online portfolio, we've partnered with different businesses from a variety of industries, including: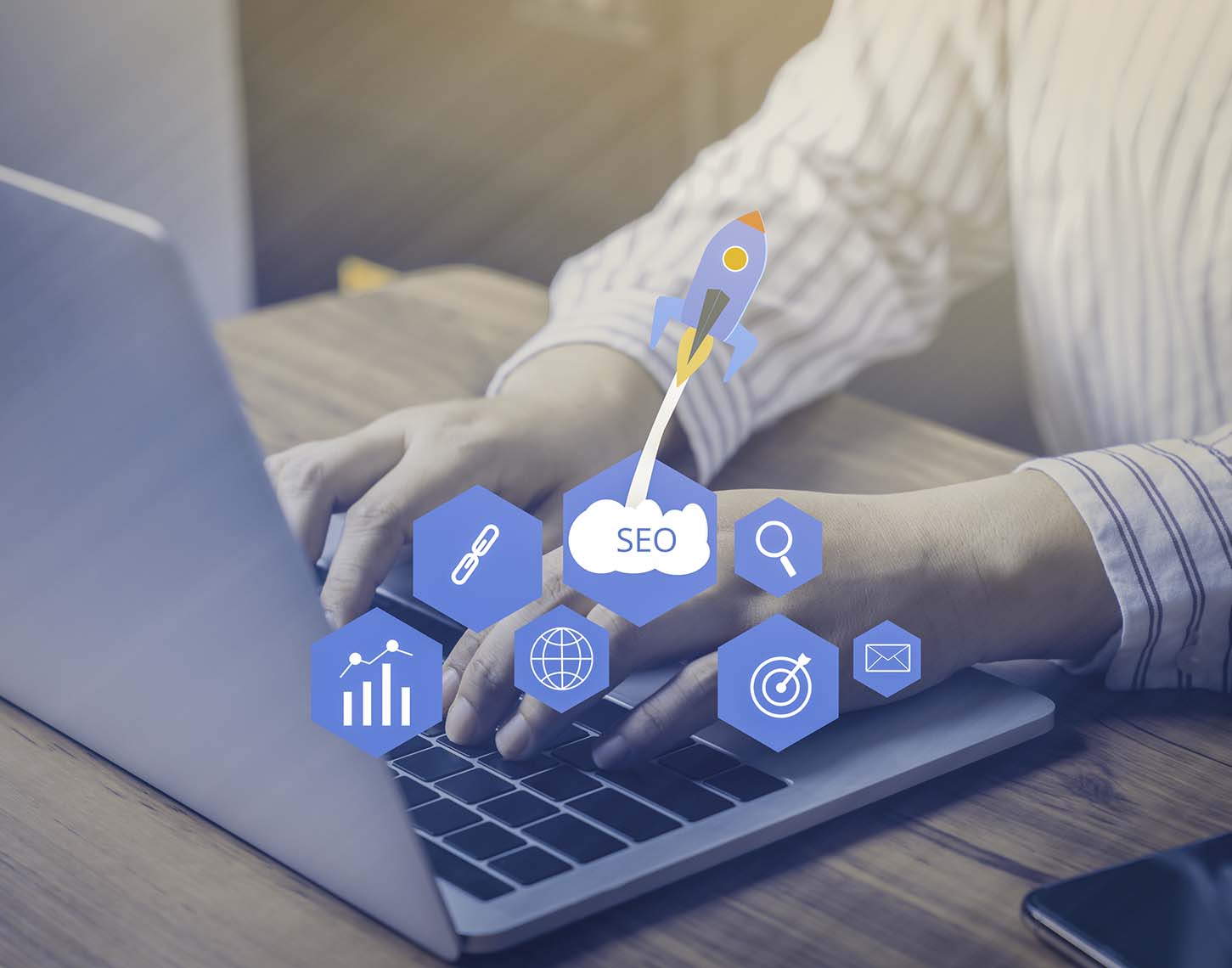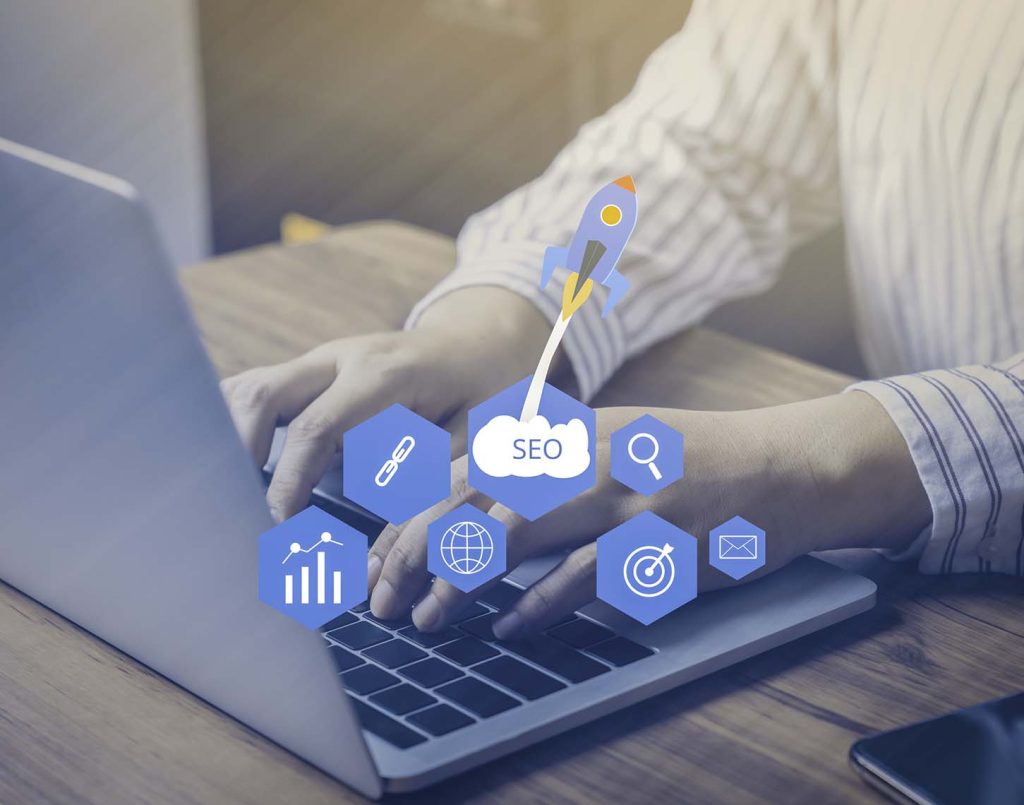 Consultant of Sunrise, Florida SEO
Experienced Digital Marketing Professionals
We guarantee that your website is in the capable hands of our digital marketing team. We can effectively deliver on our deals because of their years of experience in digital marketing. Plus, they receive continuous training to ensure their SEO skills are refreshed and updated.
Knowledge of the Local Businesses
Our local SEO service in Sunrise, FL differentiates us from other digital marketing agencies. We know the city's economic trends and how your competitors run their businesses. It helps us provide you with greater leverage on the online market and capture your target audience.
Our comprehensive SEO and digital marketing services guarantee you a huge return on investment. Our digital marketing team will deploy the full breadth of their expertise to expand your business' online presence. We'll keep you updated with monthly reports without obfuscating terms so you can see the real results of your investment.
SEO Services in Sunrise, FL, and the US
We create targeted pages per location to give businesses specific information on how our SEO services can help them grow in their particular market.
Creating targeted pages is crucial for ranking high for your targeted keywords. Our targeted pages help you sell your services to your specific area and generate high-quality backlinks to your pages. Well-linked pages improve your business' online authority and search engine ranking—and make it easier for customers to choose you.
We provide SEO services to businesses in Sunrise, FL, and the following cities:
Top 10 reasons to do business with ADMS
We look forward to hearing from you today.
"*" indicates required fields
Schedule a call To see if we may be a fit for your online digital goals.