Greenacres SEO Services For Growing Businesses
Push your business forward by investing in our reliable Greenacres SEO services.
Top-Quality Greenacres SEO
Greenacres is a city with an excellent range of sights and activities. Located in Palm Beaches County, Greenacres features more than 1,700 acres of nature centers, bicycling and hiking trails, fishing holes, water skiing, and BMX tracks.
With Greenacres' population approaching over 40,000, helping your company stand out is more important than ever. Employing a Greenacres SEO company to reach out to new clients is the greatest investment you'll make for your business.
Advanced Digital Media Services offers great returns on your investment. We provide excellent Greenacres SEO services to help you rank higher in search results and make it simpler for prospects to locate your business. Our team of SEO experts are experienced in delivering concrete, long-term results.
to see if we fit your online digital goals.
ADMS provides a comprehensive range of digital marketing services for business owners in Greenacres, Florida. We offer top-notch services, including:
We utilize on-page and off-page SEO strategies in all our service tiers. Every partnership begins with a thorough SEO audit on your home page. Results from this audit allow us to find the strategies best suited for your business. This system will improve your organic search visibility on Google and produce better leads and sales.
Local Greenacres SEO practices help you reach your target audience. From research into terms often used by your ideal customers and competition, to building your Google Business Profile, and link citations, we'll ensure your website brings in local traffic on-foot and online.
Web design and development, content generation, website upkeep, and speed optimization are all considered in on-page SEO. Following best practices for these tasks guarantee higher rankings in search results. As a reputable Greenacres SEO company, we'll make sure your website is optimized to drive more traffic and sales to your business.
We choose keywords relevant to your target audience to help them discover your goods and services faster. That way, we can also ensure your brand ranks for keywords and key phrases linked to your industry and audience searches.
Link building is the method of generating external links to your website. It affects how high your website will rank on Google. ADMS increases the amount of high-quality links to your page through link exchanges, claiming listings, and guest blogging.
For your website to show up on the first page of search results, it must have top-notch, search engine-optimized content. Our Greenacres SEO team creates relevant and user-friendly content for your prospects and to boost your Google search rankings.
Website speed optimization is frequently overlooked despite being a crucial factor in search rankings. ADMS boosts your website's performance by improving user experience and its search engine rankings. Our skilled Greenacres SEO specialists optimize your page by ensuring your site loads swiftly to encourage visitors to stay.
Your online reputation has an effect on every possible view or sale. To this end, we keep an eye on mentions of your business and prevent damage from potentially negative content. We manage online narratives by managing what appears in the top search results about your business through SEO, PR, link building, and other techniques.
Our e-commerce Greenacres SEO techniques will increase your website's visibility in relevant search results. Moreover, it can improve client experience while shopping, increasing the possibility of prospects checking out. Investing in e-commerce SEO will help you generate leads, traffic, and grow your online business.
Our Greenacres SEO services can help you create a Google Business Profile. We can increase your internet visibility and potential for lead creation using this tool. By improving your GBP, we ramp up your chances of appearing in the top 3 local results on Google Maps and local searches.
Why Choose Us for Greenacres SEO
Customers come first at Advanced Digital Media Services because our SEO experts develop SEO strategies after client consultations for a truly customized experience. We always center our partner's history and business when deploying our processes to ensure real results.
Our local SEO experts have over 13 years of experience that enables them to assess your company's needs and which tools may offer the most effective solutions. We offer the same excellent services for SEO in Greenacres, FL for these industries and beyond: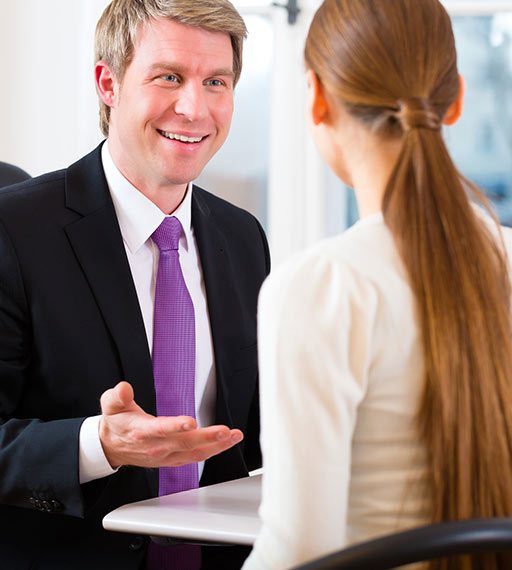 SEO in Greenacres, FL and All Around the US
ADMS develops location-specific pages to help businesses learn how our SEO services can help them thrive in their particular area.
Creating customized pages helps your selected keywords rank high. You can sell your services to your audience and gain high-quality backlinks to your website using our customized pages. Your company's online authority and search engine positioning are enhanced by well-linked websites, which makes it easier for customers to choose you.
We provide SEO services to businesses in Greenacres, FL and the following cities:
Top 10 reasons to do business with ADMS
We look forward to hearing from you today.
"*" indicates required fields
Schedule a call To see if we may be a fit for your online digital goals.