SEO Jacksonville Services for Digital Growth
Set your business on the path of success by investing in our quality SEO Jacksonville services
Reputable SEO Jacksonville
Well-maintained SEO puts your name in front of customers ready to engage with your business. Around 88% of customers who conduct local searches call or visit service within the day. 81% of consumers use Google to benchmark local companies.
You need a credible SEO Jacksonville company to put your business on top of Jacksonville FL searches. Our SEO services ensure customers see and consider your business first. Every campaign you start with our affordable SEO Jacksonville services will attract more traffic, convert leads to sales, and strengthen your online presence.
to see if we fit your online digital goals.
Quality SEO Jacksonville FL Services
The first five websites in search engine results get 67% of all SEO clicks. Our SEO Jacksonville strategy can help you get those clicks and generate more traffic, leads, and sales.
Be the go-to business in Jacksonville, Florida with an SEO strategy that makes you more visible to customers in local searches and Google's Map Pack.
Our SEO Jacksonville experts will optimize your existing pages to rank higher in search engines. Let us audit your content and improve your on-page SEO for your targeted keywords.
Maximize your marketing budget by knowing which keywords can grow your online presence. Discover what your customers are looking for in Jacksonville, FL, and how you can rank for these keywords with us.
Content marketing is one of the oldest—and most effective—forms of marketing. If you provide content that solves your customer's problems, you'll create trust in your brand, which will lead to conversions. Trust our content team to improve your search visibility with SEO-optimized content tailored to your needs.
Customers click out of slow sites in a zip. Page speed optimization and correcting website errors ensure you keep customers and complete sales, and our SEO Jacksonville team will make sure your site loads rapidly without any issues. 
Your MyBusiness page is the first thing your customers will see when searching for your products or services. Leave a great first impression with an optimized Google MyBusiness page.
Our top-notch SEO Jacksonville techniques, expert content creators, and web designers will streamline your customer journey.
We'll put your business's reputation in the best possible light in online searches. From auditing your website to enhancing the ranking of your pages, we'll ensure your customers see the best side of your business.
Proficient Jacksonville SEO Company
Advanced Digital Media Services has been helping both small and large businesses in Jacksonville, FL for years. When it comes to improving your digital marketing plan, ADMS is the best SEO company Jacksonville has to offer. Our clients span multiple industries, including:
We also have an online portfolio for our projects. Check out how our SEO services improved our clients' pages, and make the call. You can also consult with us for free to discover your specific small business SEO needs in Jacksonville FL.
Why Choose Our SEO Jacksonville Agency
Advanced Digital Media Services offers top Jacksonville SEO services not only to Florida companies but to many similar markets in the United States and the Caribbean. Our content creation, SEO, website development, and web design teams work together to drive high-quality leads and sales to your business.
We ensure your business not only ranks first on Google but across multiple search engines. Your website will have consistent rankings across Bing, Yahoo, Yandex, and other search engines. And because our SEO tactics are long-term, you're sure to retain your position for a long time.
Effective optimization goes beyond website rankings. You want your business to attract relevant customers ready to engage and convert. Our team will create content to draw customers in need of your services. We'll also streamline your e-commerce experience to keep customers engaged in all stages of the sales process.
Competitor research and analysis are important parts of our digital marketing strategy. By keeping track of keywords your customers search for and what your competitors rank in, we can craft a strategy to outrank the competition and attract more customers.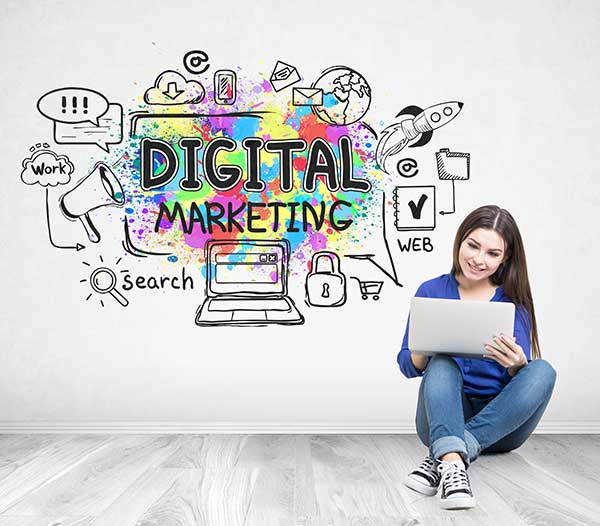 SEO Company Jacksonville FL and the US
We create targeted pages per location to give businesses specific information on how our SEO services can help them grow in their particular market.
Creating targeted pages is crucial for ranking high for your targeted keywords. Our targeted pages help you sell your services to your specific area and generate high-quality backlinks to your pages. Well-linked pages improve your business' online authority and search engine ranking—and make it easier for customers to choose you.
We provide SEO services to businesses in Jacksonville, FL, and the following cities:
Top 10 reasons to do business with ADMS
We look forward to hearing from you today.
"*" indicates required fields
Schedule a call To see if we may be a fit for your online digital goals.