Palm Bay SEO Solutions For Local Businesses
Tap into the knowledge of our Palm Bay SEO specialists to enhance your digital marketing campaign.
Innovative Palm Bay SEO Marketing Strategies
Many businesses in the Palm Bay area are now investing in creating compelling copies and striking visuals to captivate more customers to their websites. However, the result of these efforts will only be temporary if their prospects can't find their business online.
At Advanced Digital Media Services (ADMS), we leverage one powerful digital technique to improve businesses' online visibility and boost their potential for online success―search engine optimization (SEO). Our team offers Palm Bay SEO services to help businesses establish long-term brand awareness and gain more convertible leads.
to see if we fit your online digital goals.
Our SEO Services in Palm Bay
Search Engine Optimization (SEO) is the first step toward achieving brand success. It's not something you can do without if you want your business to grow and get more qualified leads.
At Advanced Digital Media Services, our years of expertise allow us to offer Palm Bay SEO solutions that increase your search rankings and help you gain more online visibility. We are a Palm Bay SEO expert that specializes in:
01. Keyword Research & Strategy
Our years of providing robust SEO services allow us to gain knowledge on how to boost your website's ranking. We have a dynamic team of Palm Bay SEO specialists who will evaluate your keyword usage, create a keyword listing, and perform additional keyword research to find the best search terms that will help your business rank above your competitors.
Connecting with people in your neighborhood is possible with effective local SEO. One of the widely used tools to boost visibility in your local area is Google Business Profile (GBP). ADMS has a team of experts that focuses on optimizing your GBP to help your business rank higher on search engine results pages, attract high-intent clients, and boost your local following.
Our team uses the best on-page SEO practices when building a website that appeals to your prospects and promotes customer engagement. We create compelling content, optimize HTML tags and headlines, and use high-quality images to improve your online visibility and enhance your website's potential for conversion.
Search engines today rank websites based on their credibility and relevance. Off-page SEO is critical for building brand authority and increasing your online visibility. Our Palm Bay SEO company can help your website rank higher on Google and gain more organic traffic through powerful reputation management, social media broadcasting, link building, and other off-page SEO tactics.
Having the best website with stunning content is not enough to thrive in the digital landscape. If you want to rank your website online, you need to ensure that search engines can crawl, index, and render the pages on your website. This is where technical SEO takes part—this is what ADMS does best.
Ranking higher in search result pages can be challenging without backlinks. At ADMS, we have a dedicated Palm Bay SEO team specializing in curating authoritative and relevant resources and building backlinks on your website. This not only improves your online ranking but also boosts your brand's credibility.
Part of our Palm Bay SEO services include content creation and marketing. We have a skilled team of writers that can regularly add SEO-friendly content and share-worthy blog entries to your website. These fresh content materials are essential in attracting more visitors and increasing your conversion rate.
Why Choose Us as Your Palm Bay SEO Expert
Advanced Digital Media Services provides robust digital solutions to put you on top of Google search ranking. We offer web development, content creation, web design, and SEO services in Palm Bay. With our extensive knowledge of the industry and proven expertise, we know how to provide the most effective solutions in Palm Bay SEO.
We are committed to providing transparent and honest services. As we want you to have complete control over your website, we provide all the information you need to monitor your website's traffic, keyword rankings, or lead generation in real-time. When you partner with us, you can guarantee your top position on search engine ranking.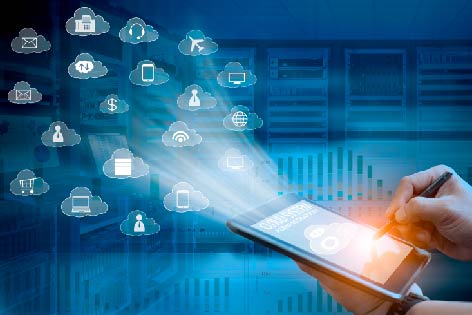 SEO Palm Bay FL and Nationwide
At Advanced Digital Media Services, we create targeted pages per location to give businesses specific information on how our SEO services can help them grow in their particular market. Creating targeted pages is crucial in helping brands market their products and services to their local area.
Our team also ensures that webpages are well-linked to improve your business' online authority and search engine ranking locally. This makes it easier for your customers to choose you.
ADMS provides top-notch SEO services in Palm Bay and other locations in the United States, including: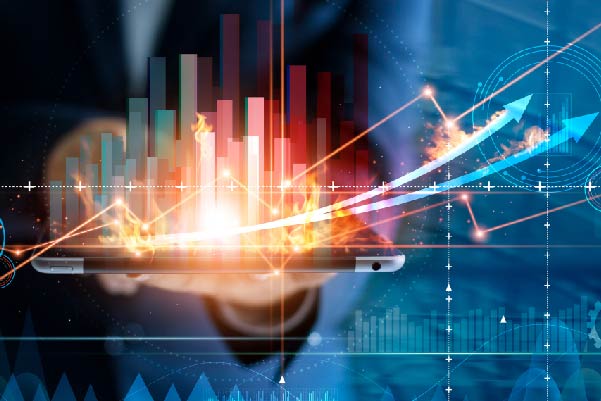 Get in Touch with Us Today
Expand your digital footprint and maximize your potential for success with robust SEO strategies.
Contact our team today if you have inquiries regarding our services and how we can help your business grow online. We look forward to using our expertise to take your website to greater heights.
Top 10 reasons to do business with ADMS
We look forward to hearing from you today.
"*" indicates required fields
Schedule a call To see if we may be a fit for your online digital goals.