High-quality, affordable SEO is the holy grail for businesses in Miami. But what exactly makes SEO services high-quality?
Working with an SEO company that offers high-quality SEO services in Miami means three things:
You'll see a great return on investment through higher website traffic, better placement in local and global search engine results pages (SERP), and quality leads.
Your goals and brand identity are the focal point of every strategy your partner company creates.
All SEO approaches your partner company takes will grow your business beyond your set term.
Your search for a partner agency that can provide these three guarantees starts—and ends—with Advanced Digital Media Services.
to see if we fit your online digital goals.
ADMS provides an extensive suite of SEO services suited for your business in Miami. We aim to provide you the best value for our affordable SEO services, which is why we offer the following services to our trusted partners:
Trusted SEO Company Miami FL
Our online portfolio showcases our team's ability to transform any business' website into a high-performing, professional website. We're not fixated on one industry either. ADMS successfully helped partners in the following industries grow their business: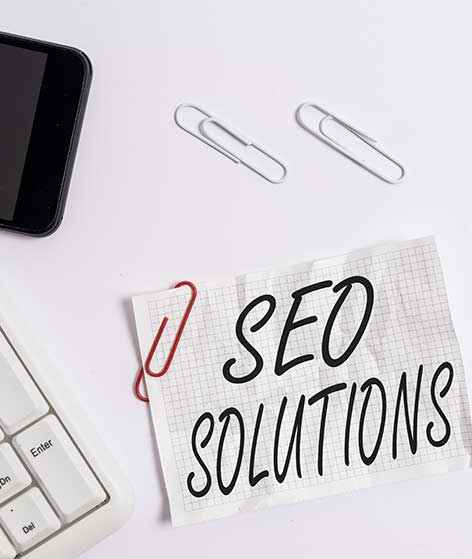 Why Choose Us For Your SEO Needs Miami FL
You'll notice through this page that we refer to clients as partners. A partnership implies success benefits both parties, and at ADMS, we firmly believe your growth means we've accomplished our job. Your goals and our affordable SEO services will allow you to gain a better foothold in Miami.
Results you can understand
ADMS firmly believes that our partners should understand every step of our processes. We won't bog you down with technical jargon. We'll show you our homework, and results that will make it easier for you to proceed with other parts of your operation.
Proven marketing channels
Our SEO methodologies mix tried-and-tested channels with advancements in each marketing field. Every process we'll run in your custom campaign—from keyword research, to link building, content creation, and more—has yielded first-page results or better for our clients.
ADMS has partnered with dozens of businesses across the United States and the Caribbean for years. We're proud to say that we've met and exceeded every client expectation. From website rebuilds, to generating quality leads and conversions, and more, you'll see our footprint in our customer success stories.
SEO Services in Miami FL and the US
We create targeted pages per location to give businesses specific information on how our SEO services can help them grow in their particular market.
Creating targeted pages is crucial for ranking high for your targeted keywords. Our targeted pages help you sell your services to your specific area and generate high-quality backlinks to your pages. Well-linked pages improve your business' online authority and search engine ranking—and make it easier for customers to choose you.
We provide SEO services to businesses in Miami, Florida, and the following cit
Top 10 reasons to do business with ADMS
We look forward to hearing from you today.
"*" indicates required fields
Schedule a call To see if we may be a fit for your online digital goals.