Miami SEO Solutions Proven to Propel Your Business Forward
Capitalize on proven Miami SEO strategies geared towards digital success.
Success-Driven Miami SEO Strategies
As early as 2017, Miami was already making waves in the startup arena. The prestigious Kauffman Foundation ranked it as the number one city in the U.S. for startups, setting the stage for the remarkable growth that was yet to come. This validates Miami's position as an innovation hub ready to embrace and nurture growing businesses.
In this landscape of opportunity and ambition, your business in Miami requires a strategic advantage to rise above the competition. This is where Advanced Digital Media Services comes into play. Our expertise in the best Miami SEO practices is the catalyst your business needs to thrive in this city's dynamic marketplace.
to see if we fit your online digital goals.
Comprehensive Miami SEO Services
ADMS provides an extensive suite of Miami SEO services suited for your business in Miami. As your trusted SEO partner, we aim to provide you the best value by offering affordable yet highly effective digital marketing strategies:v
Trusted SEO Agency in Miami, Florida
Our online portfolio showcases our team's ability to transform any business' website into a high-performing, professional website. We're not fixated on one industry. Advanced Digital Media Services successfully helped partners in the following industries grow their business: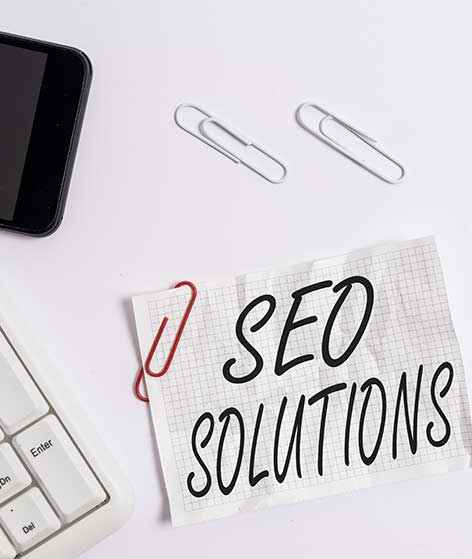 Why Choose Our SEO Company Miami
A partnership implies success benefits both parties, and at ADMS, we firmly believe your growth means we've accomplished our job. Here's how our affordable Miami SEO services will allow you to gain a better foothold in the area:
Results You Can Understand
We prioritize transparency in every aspect of our partnership. We're committed to demystifying our processes, avoiding unnecessary technical jargon, and ensuring that you grasp the results we deliver. Our aim is to empower you with actionable insights that simplify decision-making and enhance the efficiency of your overall operation.
Proven Marketing Channels
Our Miami SEO strategies seamlessly blend established marketing channels with the latest advancements in each domain. Every facet of your custom campaign, from keyword research to link building and content creation, is underpinned by our track record of delivering first-page or superior results for our clients.
ADMS has partnered with hundred's of businesses across the United States and the Caribbean for years. We're proud to say that we've met and exceeded every client expectation. From website rebuilds to generating quality leads and conversions, you'll see our footprint in our customer success stories.
Miami SEO Florida and All Over the US
We create targeted pages per location to give businesses specific information on how our SEO services can help them grow in their particular market.
Creating targeted pages is crucial for ranking high for your targeted keywords. Our targeted pages help you sell your services to your specific area and generate high-quality backlinks to your pages. Well-linked pages improve your business' online authority and search engine ranking—and make it easier for customers to choose you.
We provide SEO services to businesses in Miami, Florida, and the following cities:
Top 10 reasons to do business with ADMS
We look forward to hearing from you today.
"*" indicates required fields
Schedule a call To see if we may be a fit for your online digital goals.