Best SEO Company in Lakeland, FL
With a reliable SEO strategy, business owners in Lakeland, FL who rely on foot traffic can find quality leads and improve their sales.
An SEO marketing plan in Lakeland can help you grow no matter your size or industry. From services that put our clients first to tactics founded on tested principles and approaches different from other digital marketing agencies, we guarantee outstanding and long-lasting results.
to see if we fit your online digital goals.
SEO Services Lakeland, FL
SEO significantly improves your chances of being found by customers looking for the products and services you provide.
We offer specialized digital marketing services that are frequently overlooked by corporate communication teams because of time and resource restrictions.
Our teams follow a set of tried and true procedures, but we update it to current SEO and technological advancements. Here are just a few of the services that we offer and tailor according to your needs.
Advanced Digital Media Services places a premium on customer service. Our SEO experts work directly with our clients to create custom SEO strategies that boost long-term profitability. We can deliver high-quality, measurable results using tried-and-true processes.
Our goal at Advanced Digital Media Services is to help you develop a web presence to help you show up in search results ahead of the competition.
To improve your business's local search ranking, our SEO marketing plan in Lakeland identifies: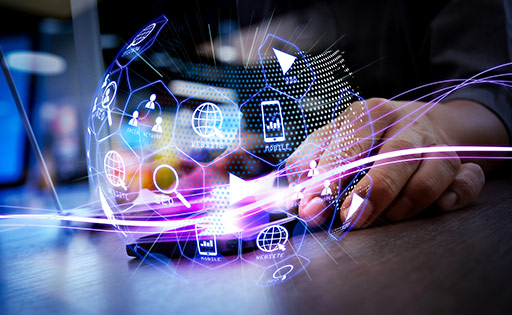 SEO services in Lakeland, FL and the US
We create targeted pages per location to give businesses specific information on how our SEO services can help them grow in their particular market.
Creating targeted pages is crucial for ranking high for your targeted keywords. Our targeted pages help you sell your services to your specific area and generate high-quality backlinks to your pages. Well-linked pages improve your business' online authority and search engine ranking—and make it easier for customers to choose you.
We provide SEO services to businesses in Lakeland, Florida, and the following cities: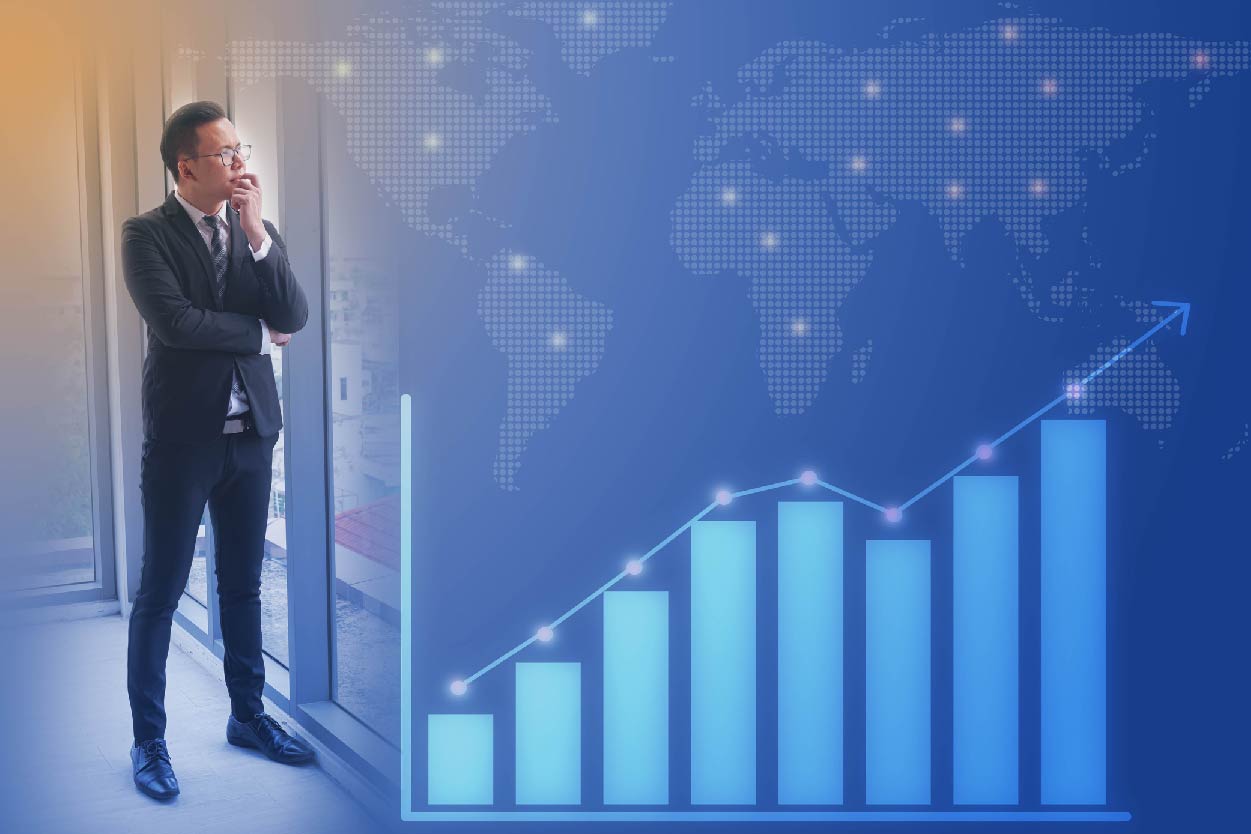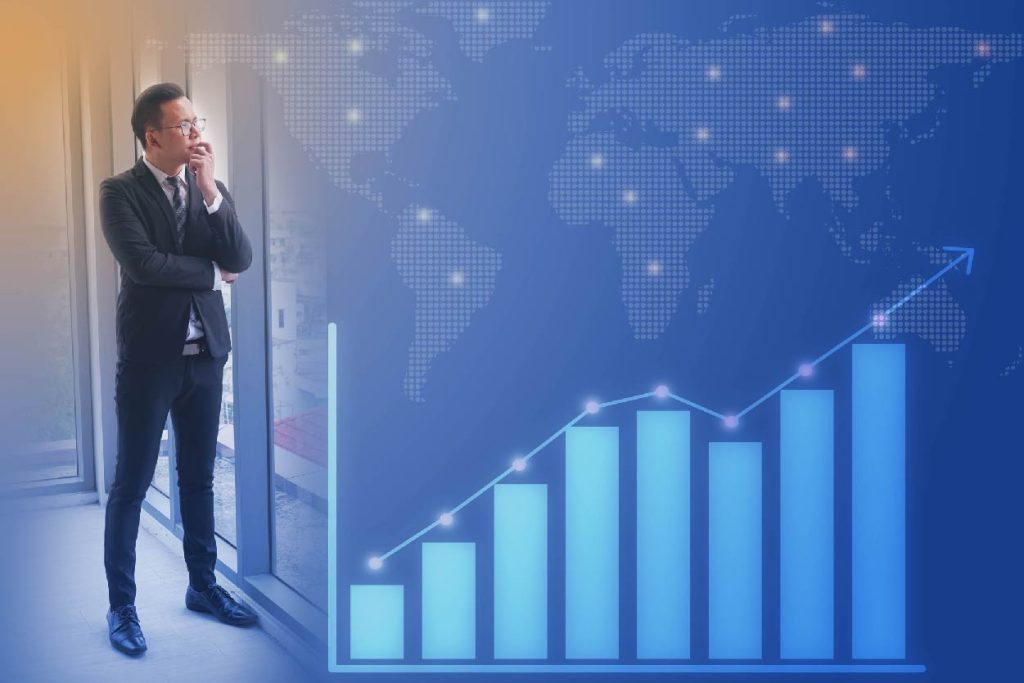 If you're searching to expand your business with a reliable SEO company in Lakeland, Florida, look no further than Advanced Digital Media Services.
Call us, and we'll provide you with a detailed list of what we can do for you and your business.
Top 10 reasons to do business with ADMS
We look forward to hearing from you today.
"*" indicates required fields
Schedule a call To see if we may be a fit for your online digital goals.