What makes an SEO company worth hiring? Any partner worth its salt will take your business goals, budget, and values into account when crafting a personalized SEO strategy. They'll combine the latest SEO techniques and time-proven digital marketing strategies to find solutions that bring you short and long term returns.
Advanced Digital Media Services (ADMS) acknowledges your apprehensions and assures you that we treat our clients as our partners in growth. We won't unload technical jargon on you and call it a day. As your SEO company in Hialeah, we'll ensure you understand our processes, and how they can help you meet your goals.
to see if we fit your online digital goals.
Hialeah SEO Company for Every Industry
We've helped dozens of companies rank on the first page of search engines for years. The proof is in our online portfolio, where you can see pages in multiple industries, including:
We work beyond these industries. Our SEO services in Hialeah, FL accommodate businesses of every size. We've worked with single-ownership outfits, mom-and-pop shops, businesses with less than 50 employees, and even national franchises. Send us an email or call our offices, and discover what our SEO company can do for your Hialeah business.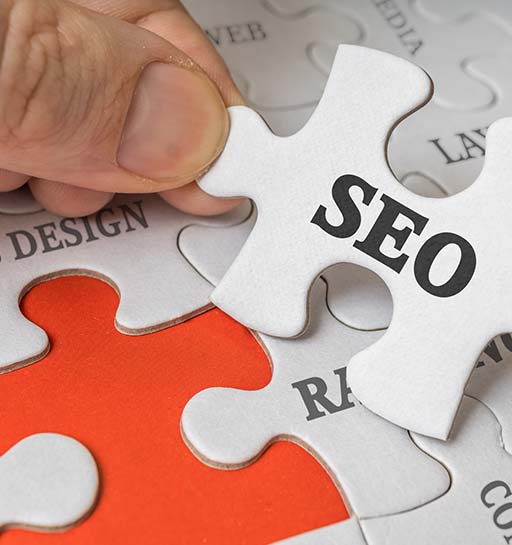 Why Choose Us as Your SEO Company Hialeah
Hialeah SEO is competitive—as expected of one of the largest employers in Miami Dade County. As a Hialeah SEO company with vast experience in ranking in competitive markets, ADMS can confidently meet your organizational needs.
Extensive Clientele in Florida
If you look below, we have pages for major cities and towns in Florida. Our attention to Florida's booming economic landscape paid dividends for our clients. Even after our partnerships, their websites have ranked consistently among Floridians.
We understand what it takes to rank high on search engines. Take a look at our About page and click on any of the dozens of keywords we rank first for! We'll apply our results-driven philosophy to our partnership to ensure your pages gain the same results.
Constant Research and Training
To make sure we can reach your goals, our staff receives continuous training in digital marketing techniques. We keep pace with changes in search algorithms, content creation, copywriting trends, and web development to evolve our SEO strategies.
SEO services in Hialeah FL and the US
We create targeted pages per location to give businesses specific information on how our SEO services can help them grow in their particular market.
Creating targeted pages is crucial for ranking high for your targeted keywords. Our targeted pages help you sell your services to your specific area and generate high-quality backlinks to your pages. Well-linked pages improve your business' online authority and search engine ranking—and make it easier for customers to choose you.
We provide SEO services to businesses in Hialeah Florida, and the following cities:
Top 10 reasons to do business with ADMS
We look forward to hearing from you today.
"*" indicates required fields
Schedule a call To see if we may be a fit for your online digital goals.